JCAA Middle School Girls CC. 2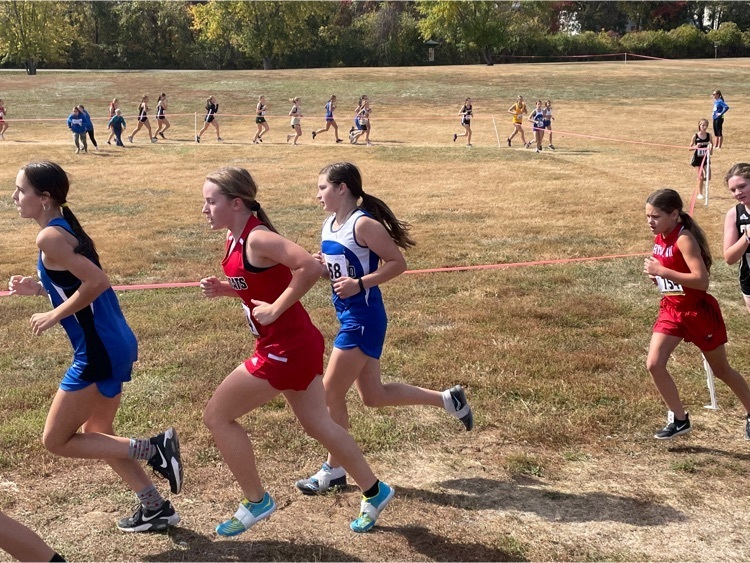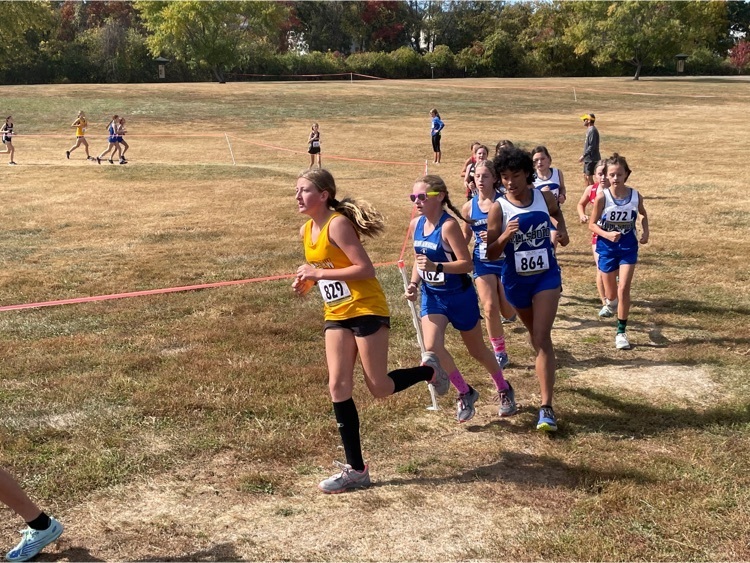 JCAA Middle School Girls CC. 1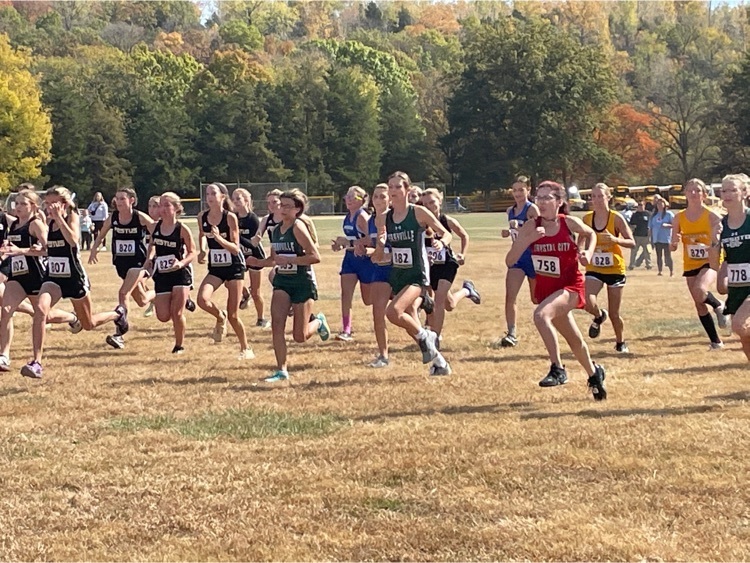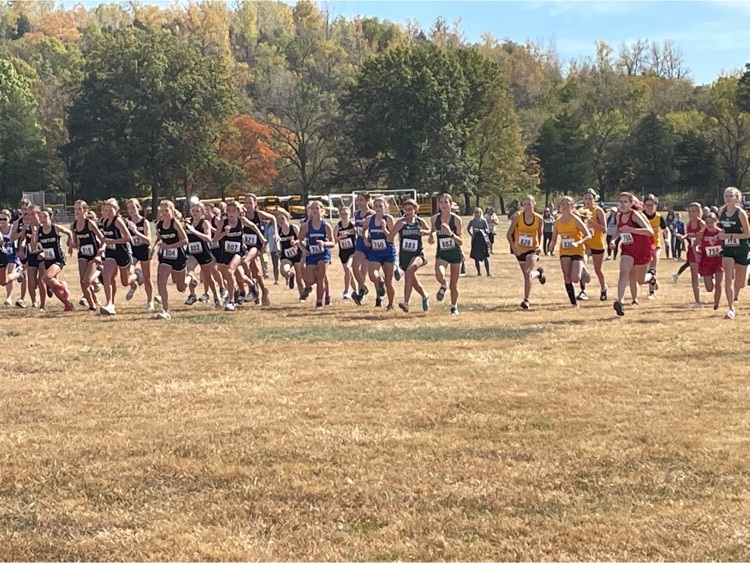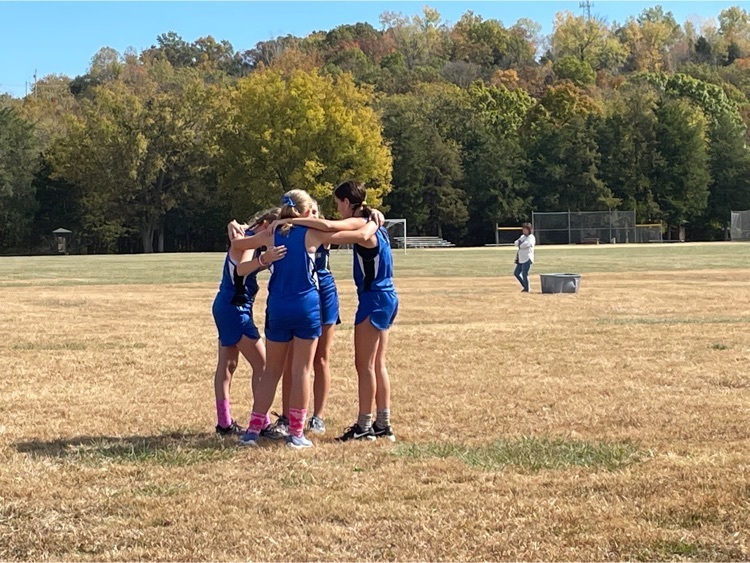 JCAA Middle School Boys CC. 3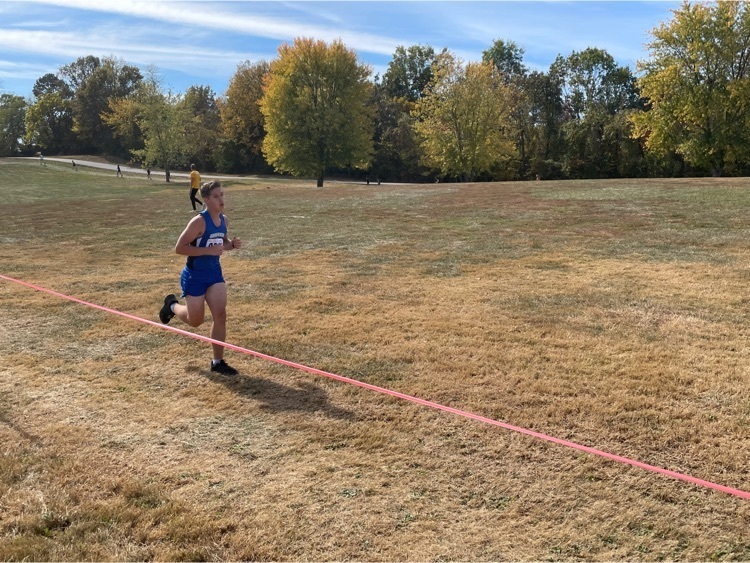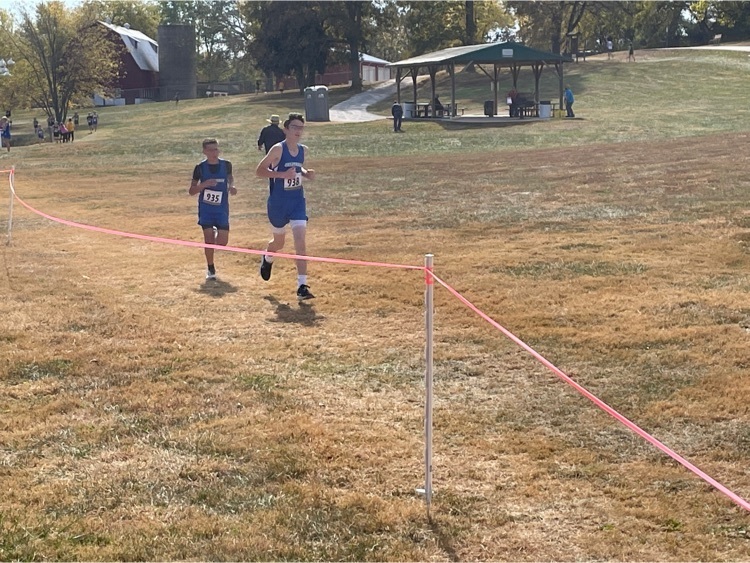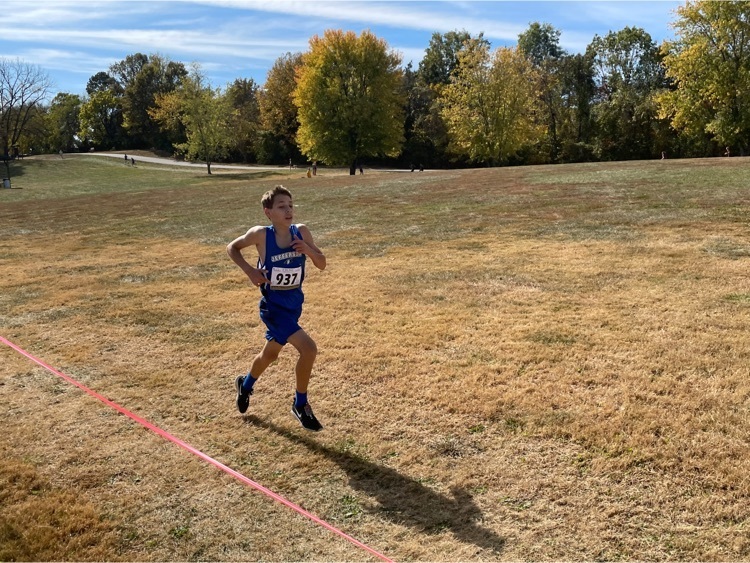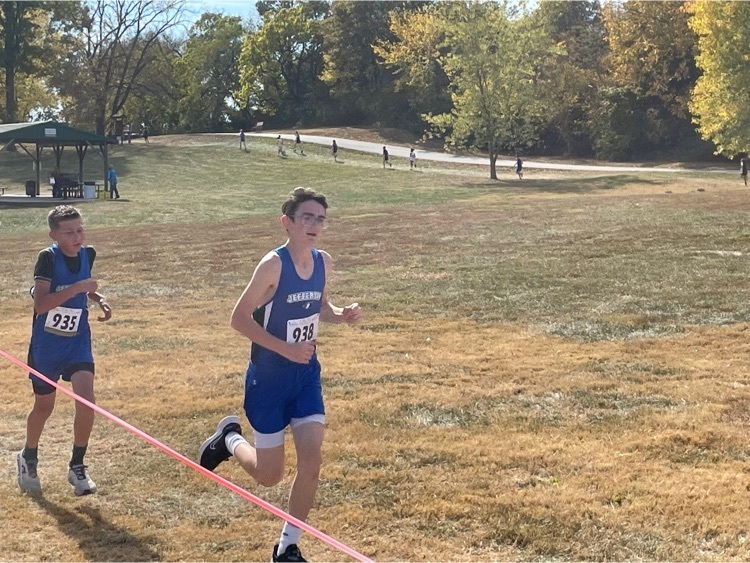 JCAA Middle School Boys CC. 2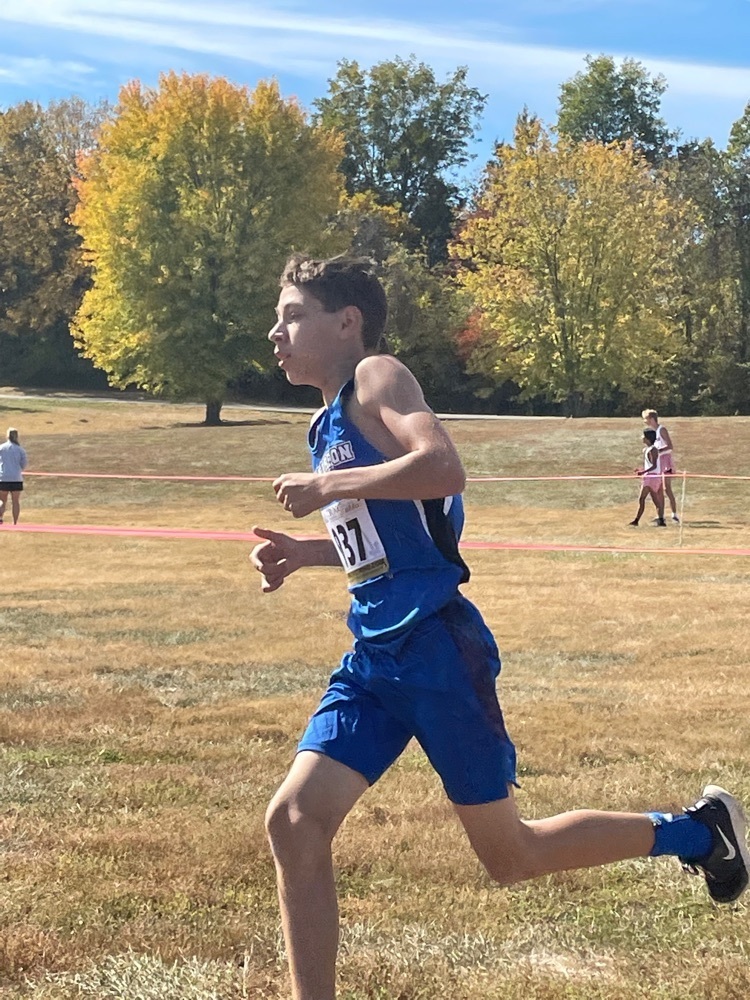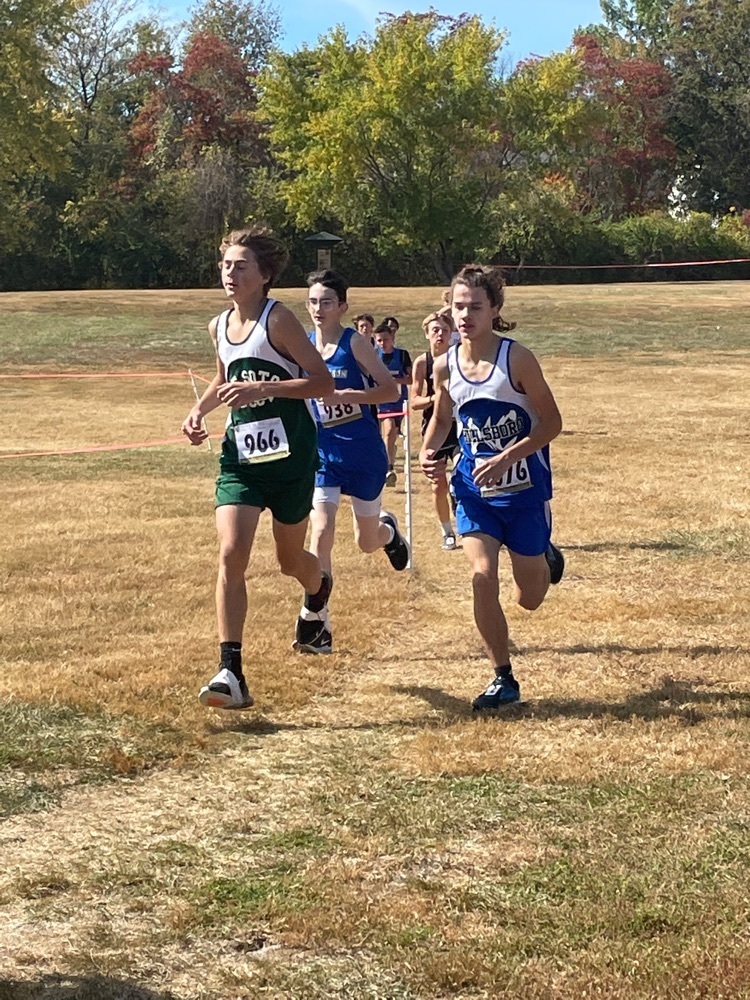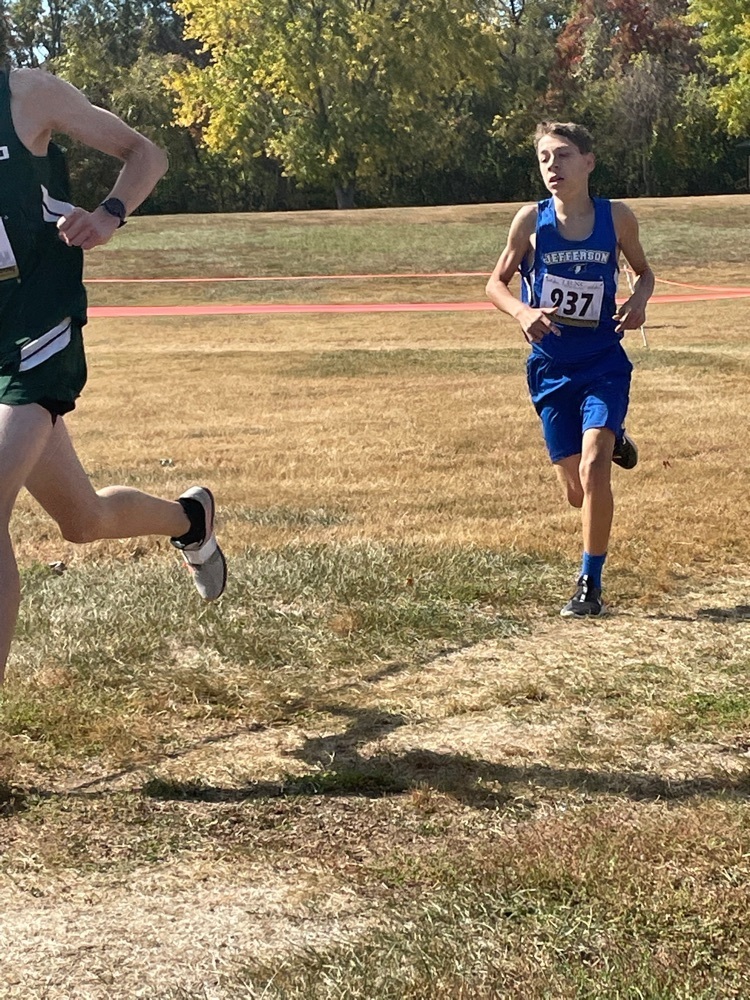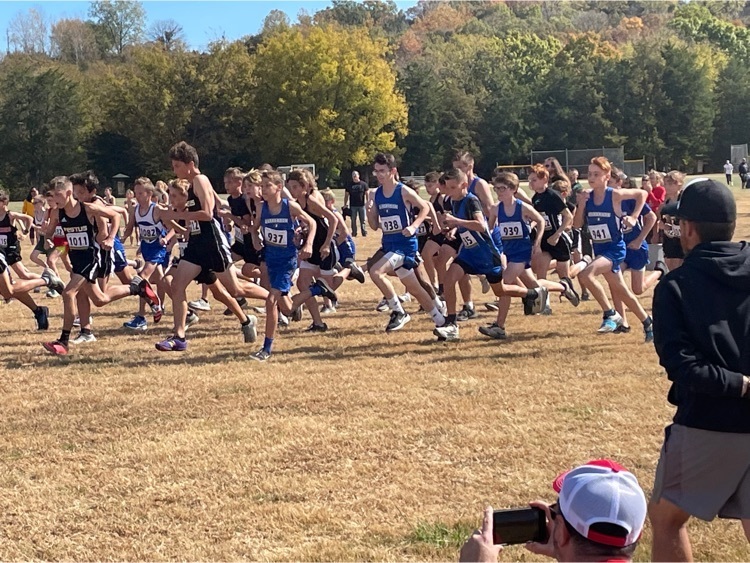 JCAA Middle School Boys. 1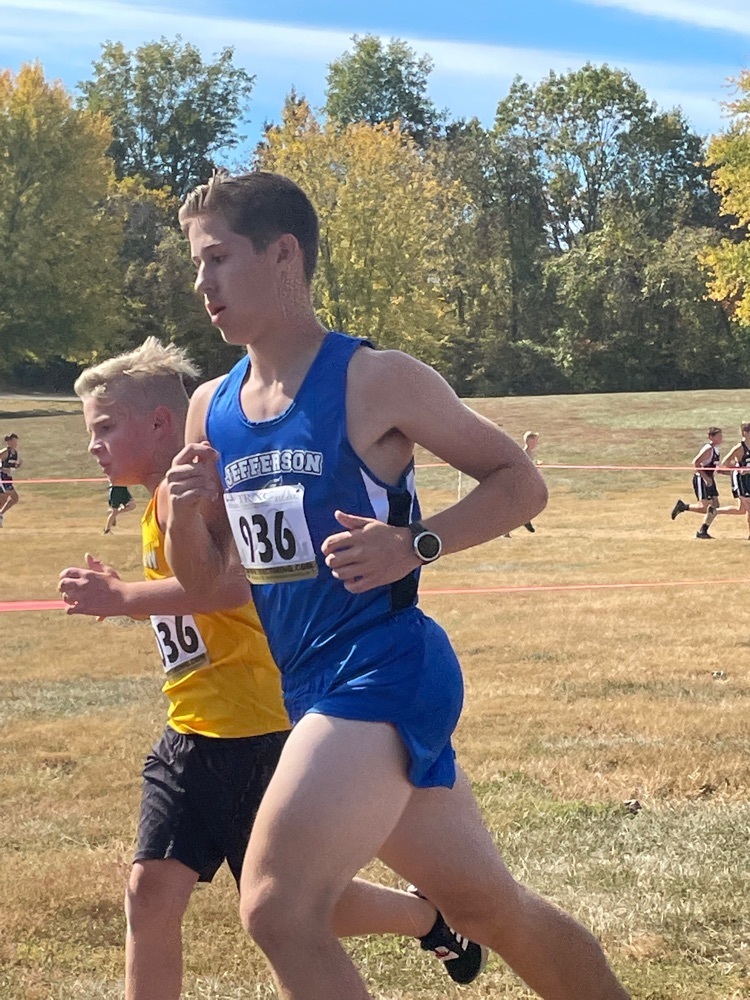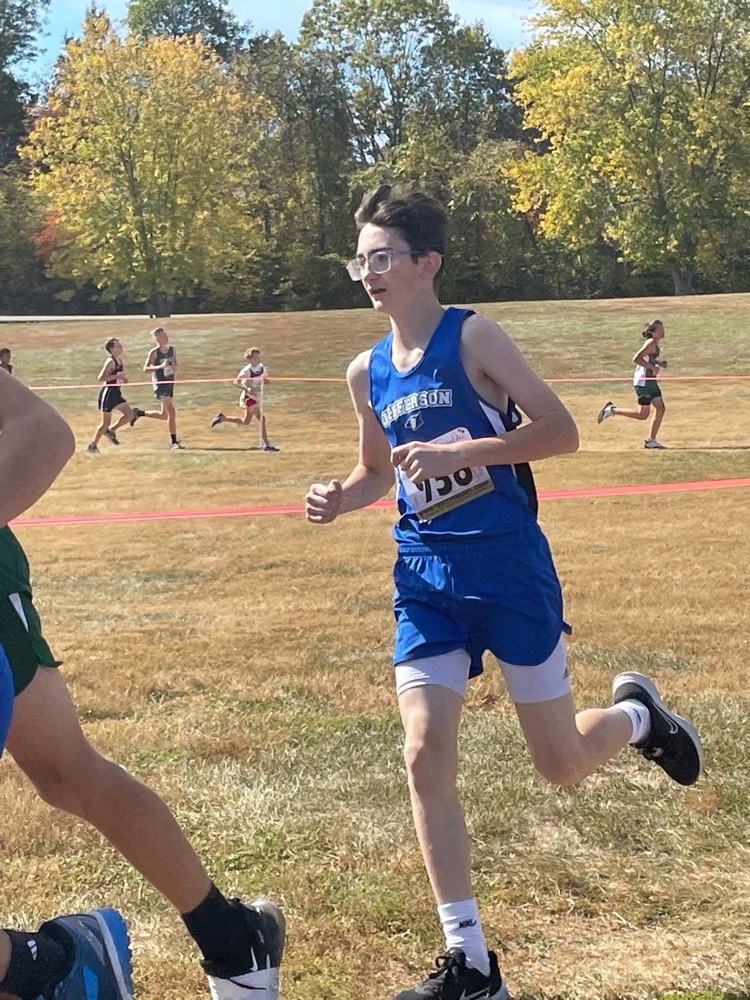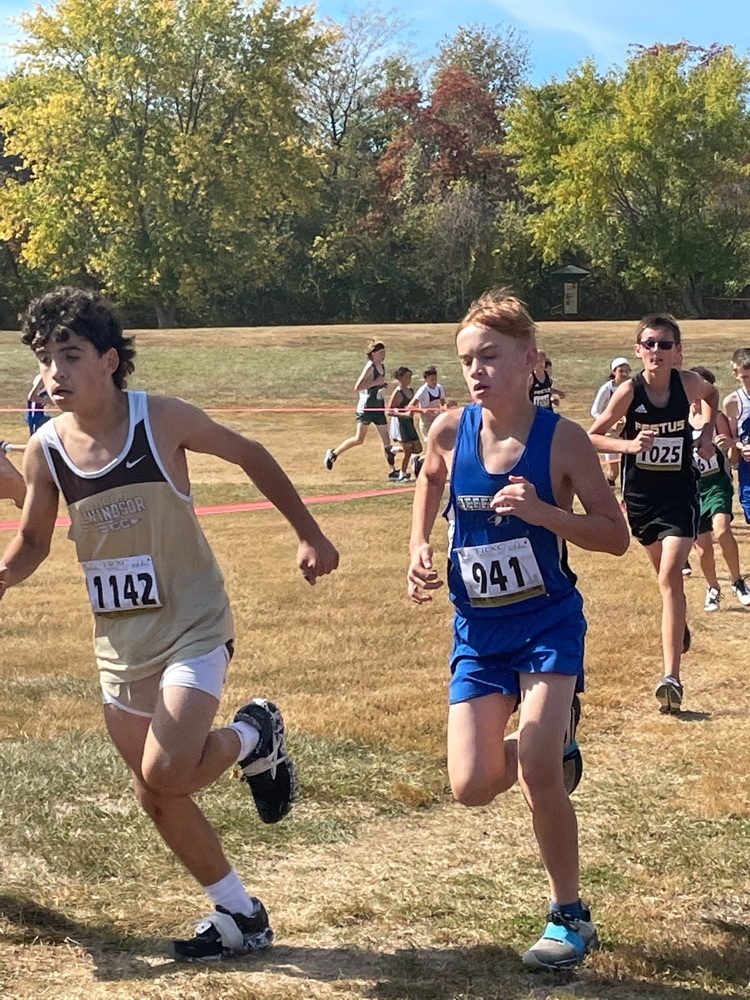 JCAA Varsity Girls CC. 2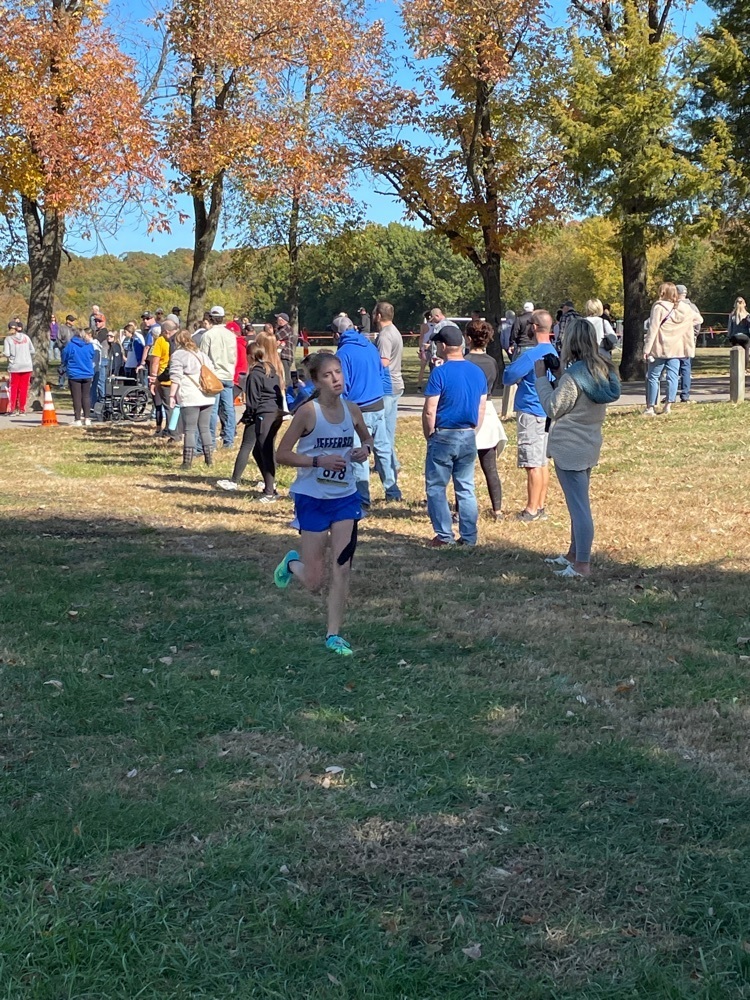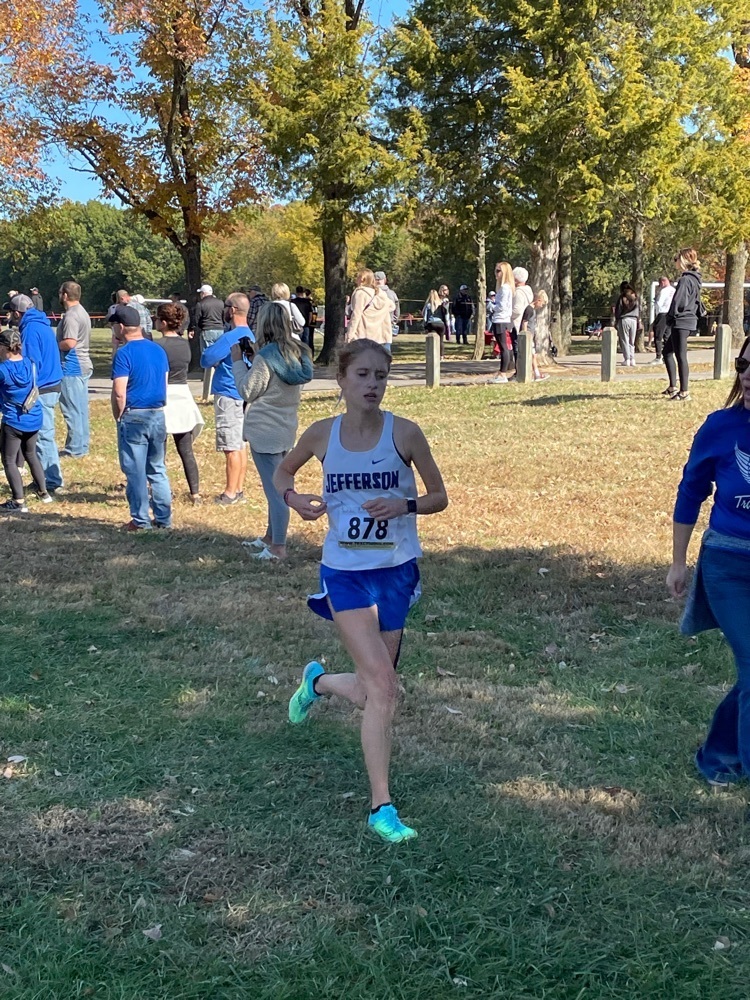 JCAA Varsity Girls CC. 1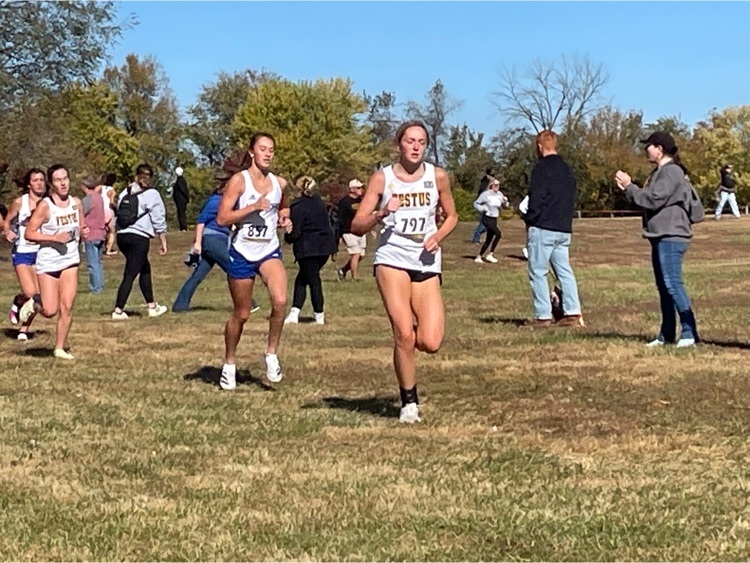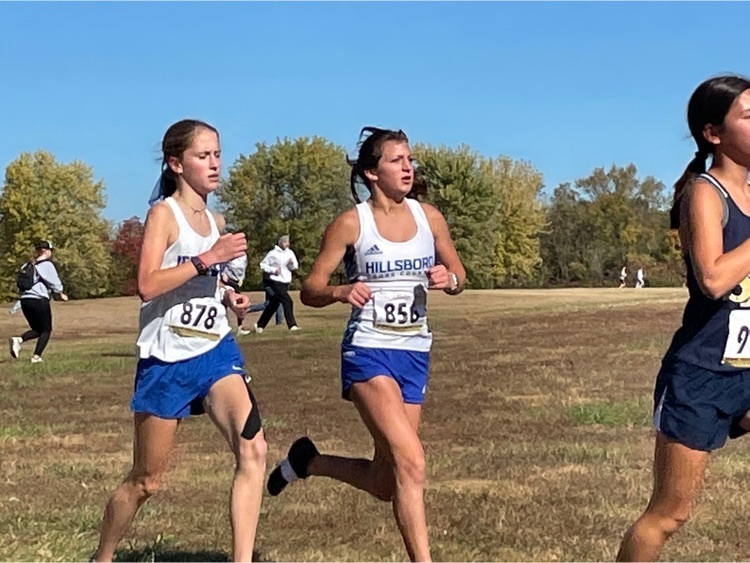 JCAA Varsity Boys CC. 2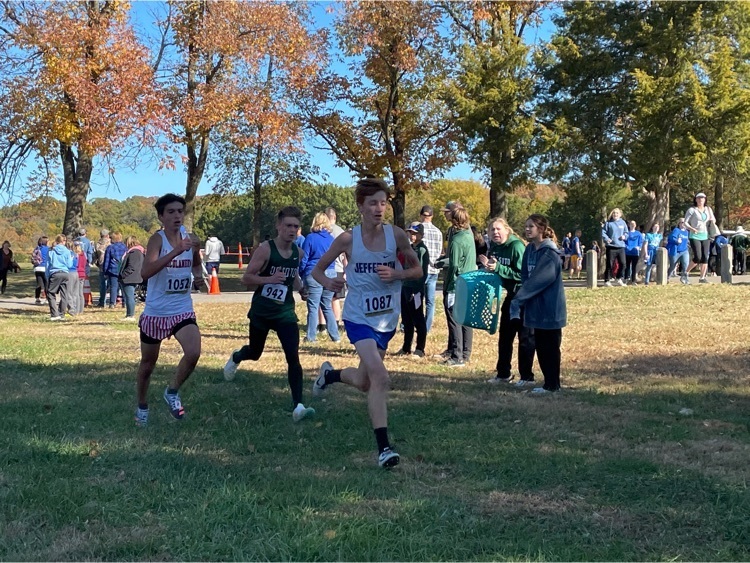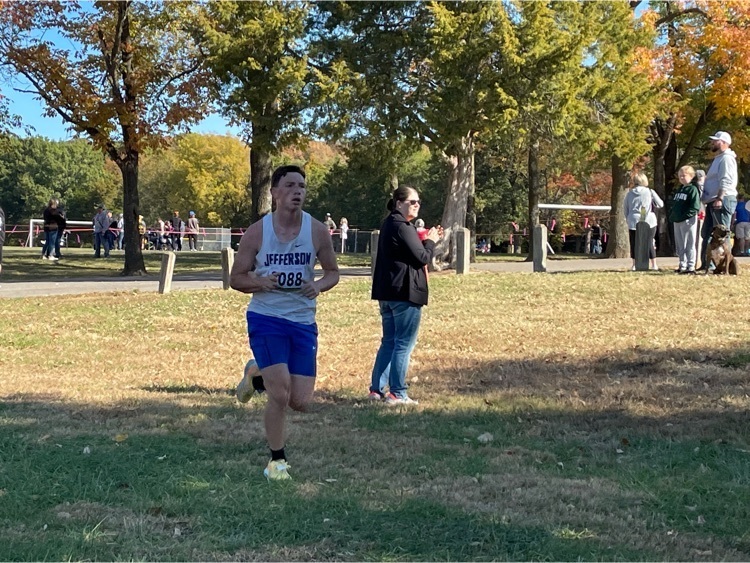 JCAA Varsity Boys CC. 1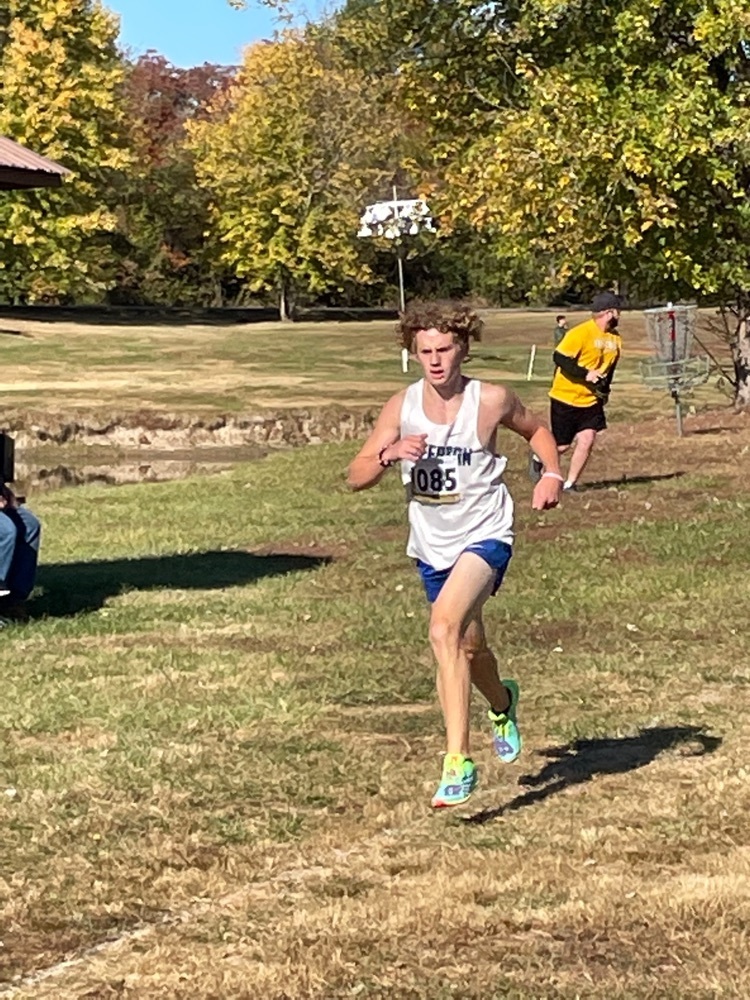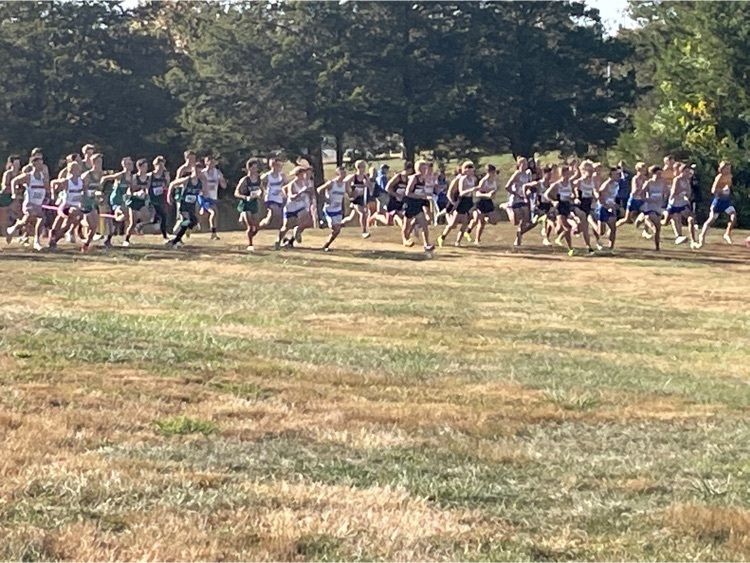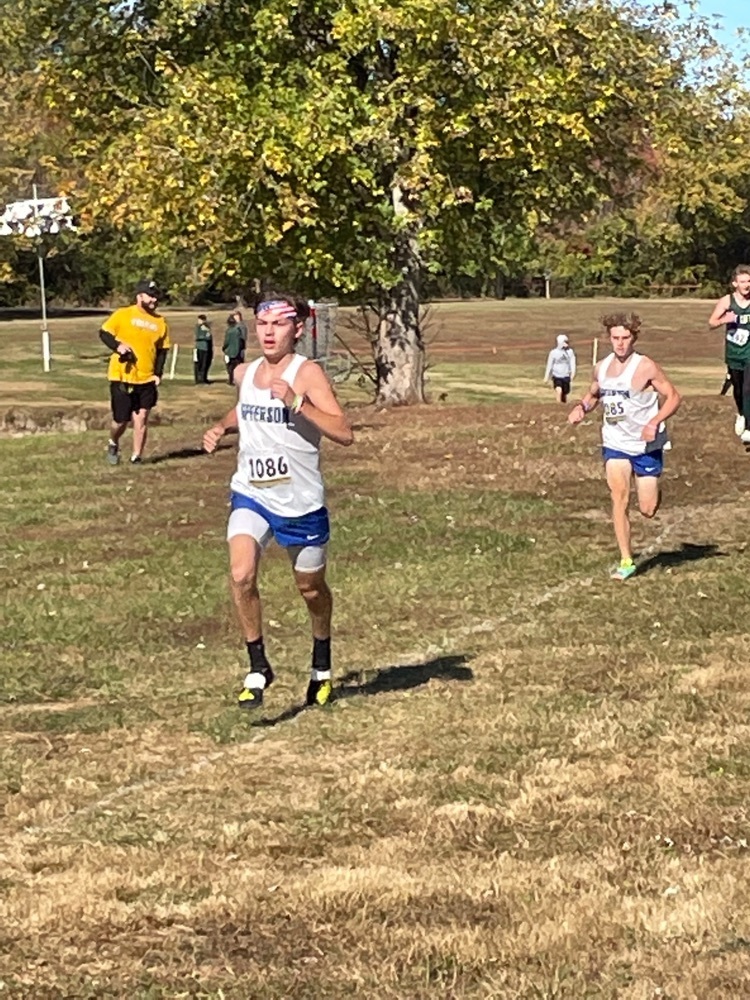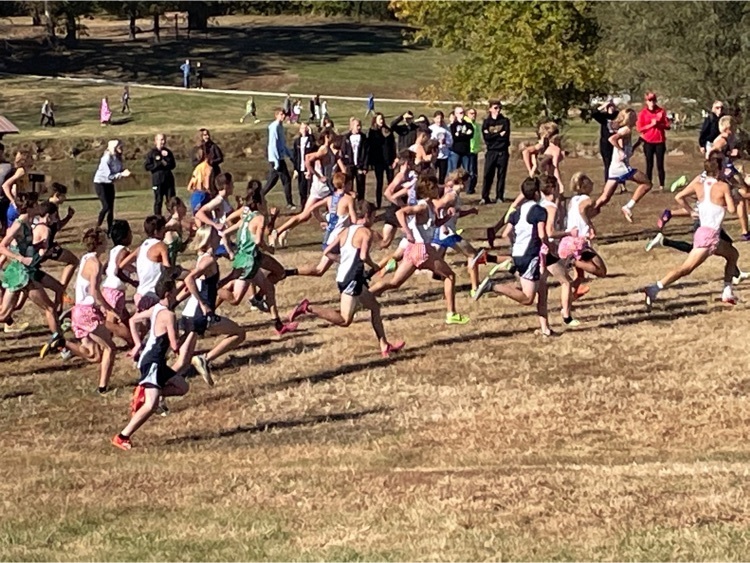 Reminder there is no school for students next Friday, 10/21, for a Professional Development Day. Have a great weekend!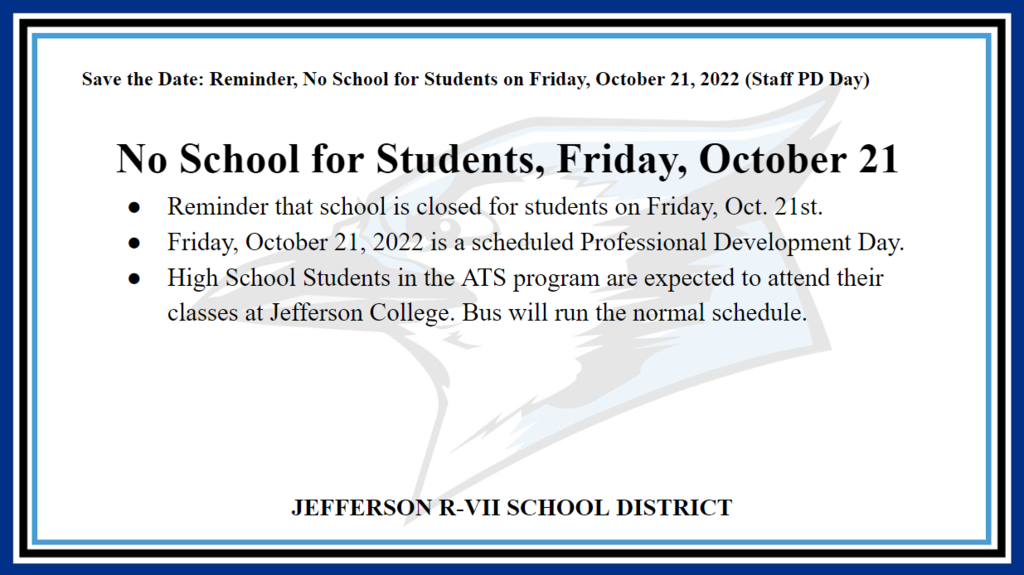 Please join us tomorrow night for our Pink Night game vs. Ste. Genevieve as we honor our Pink Week recipients Debbie Blaha and Heather Schnitzler.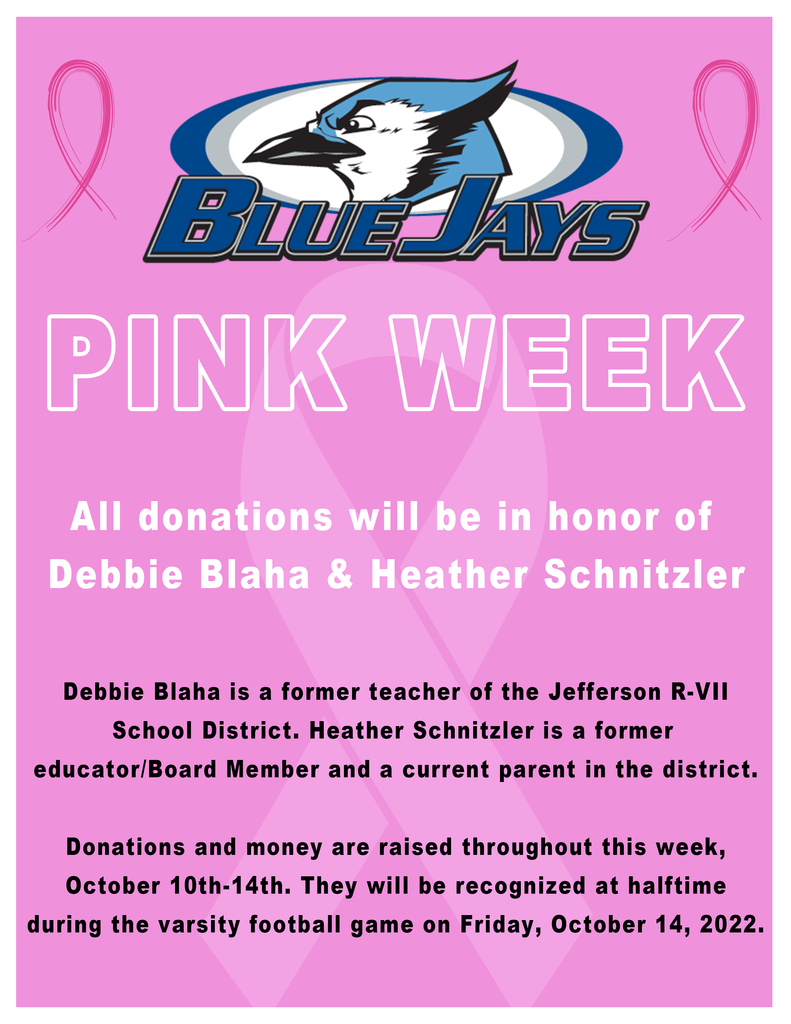 This week is Fire Prevention Week. Thank you to the fire department for coming out today and speaking with our students about fire safety.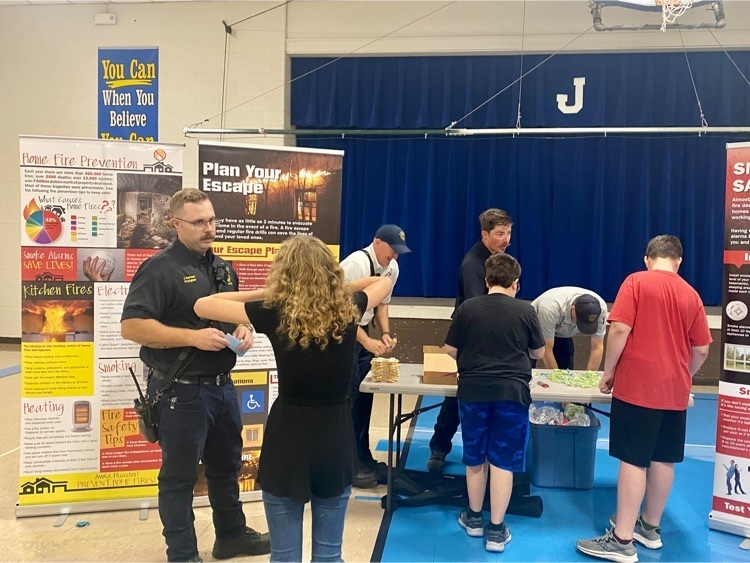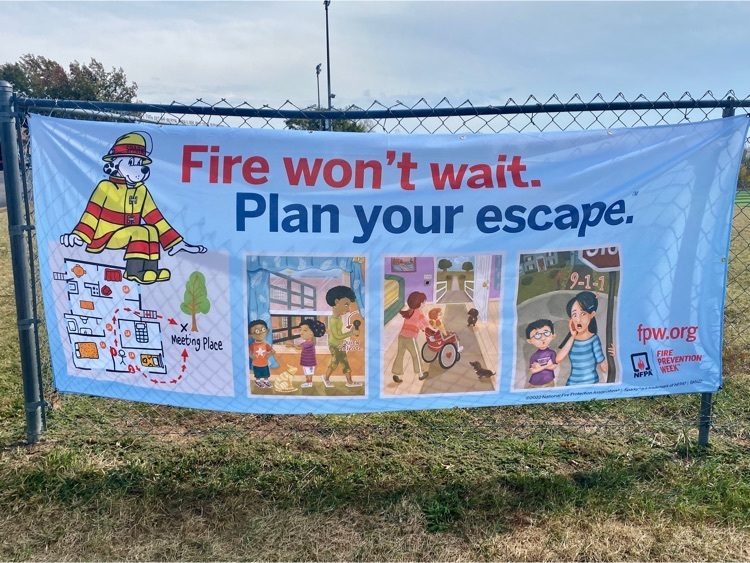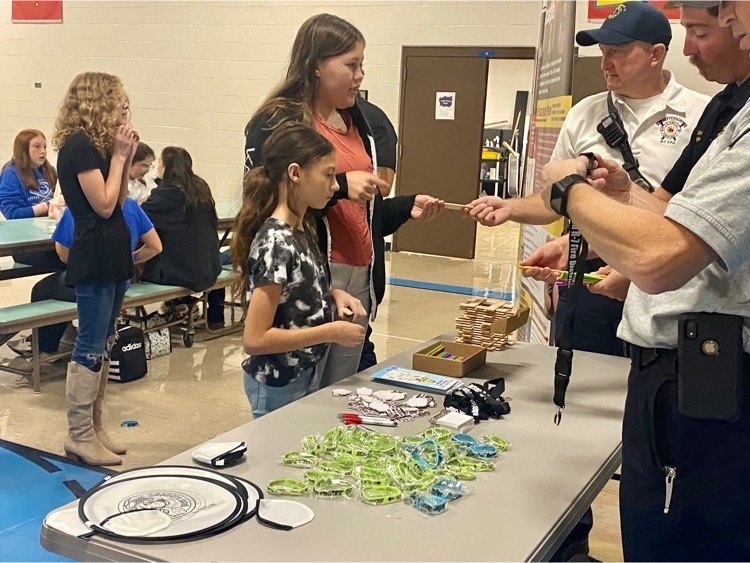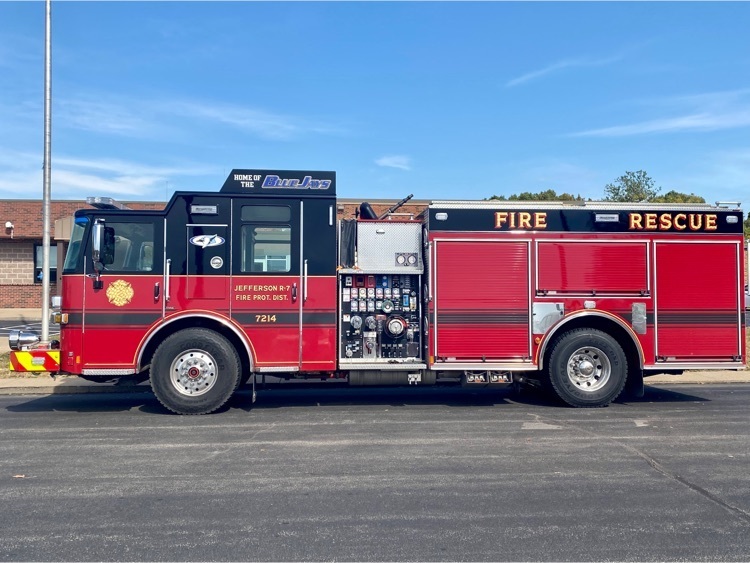 Great turn out at the color run this morning at Danby! Thank you to PTO and Danby staff for putting on the event. Thank you to our sponsors who made the event possible.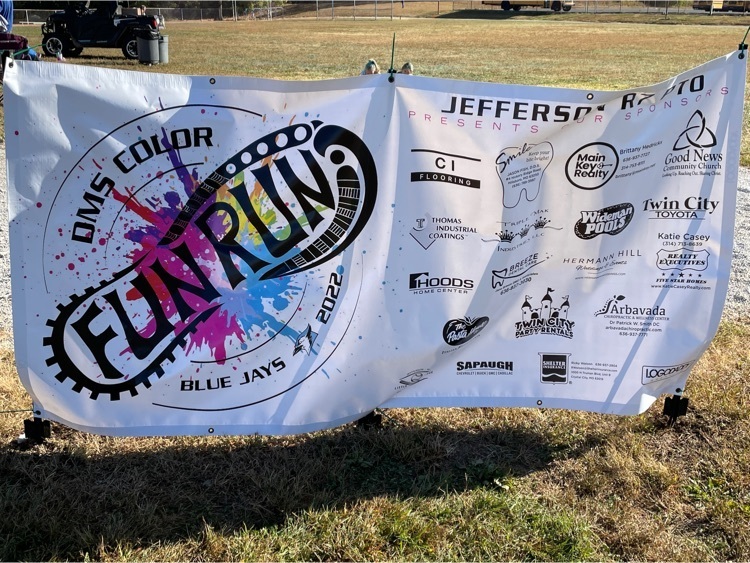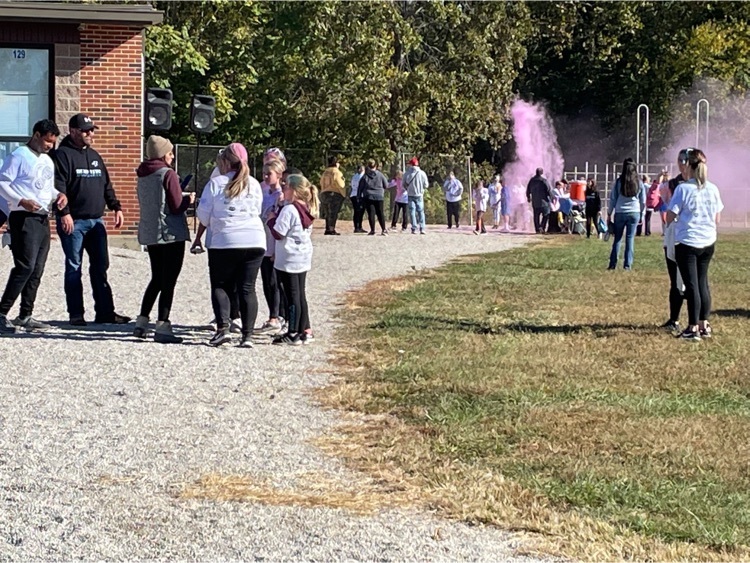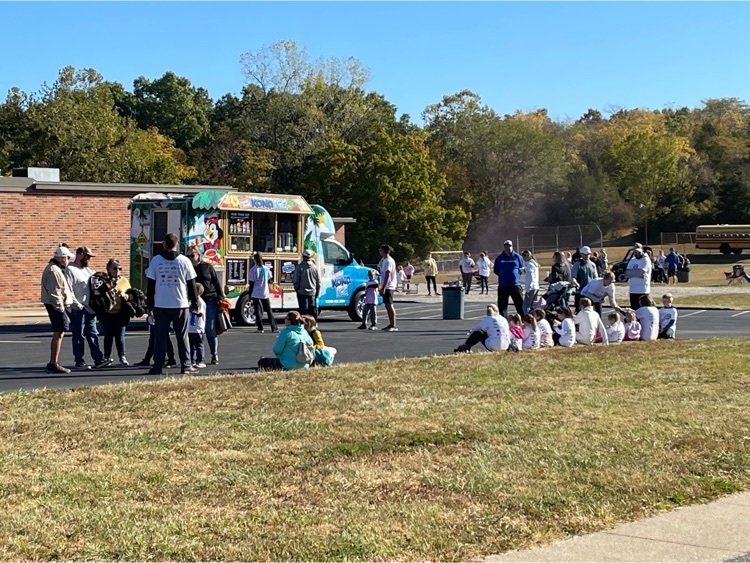 R-VII Community, If you were unable to attend the Annual CSIP meeting this past Wednesday, you still have an opportunity to provide input. Use the links in the form attached. A PDF version should be in your email.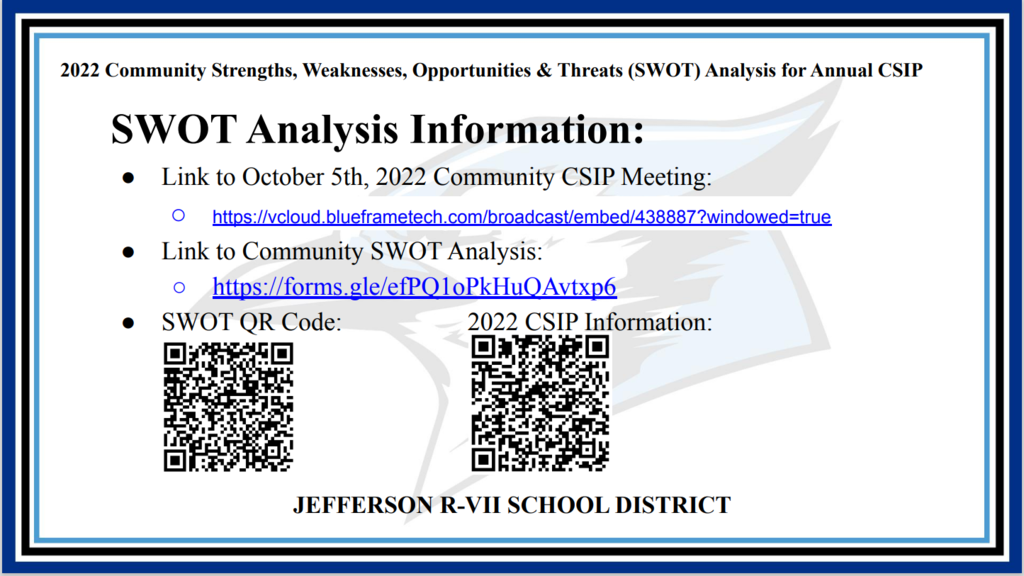 Reminder: Annual Community CSIP input meeting tonight at the High School Performing Arts Center. 6:30 PM. Hope to see you there!
JHS Air Rifle Team Board Games tonight. Students work with adults and practice safety in preparation for competition.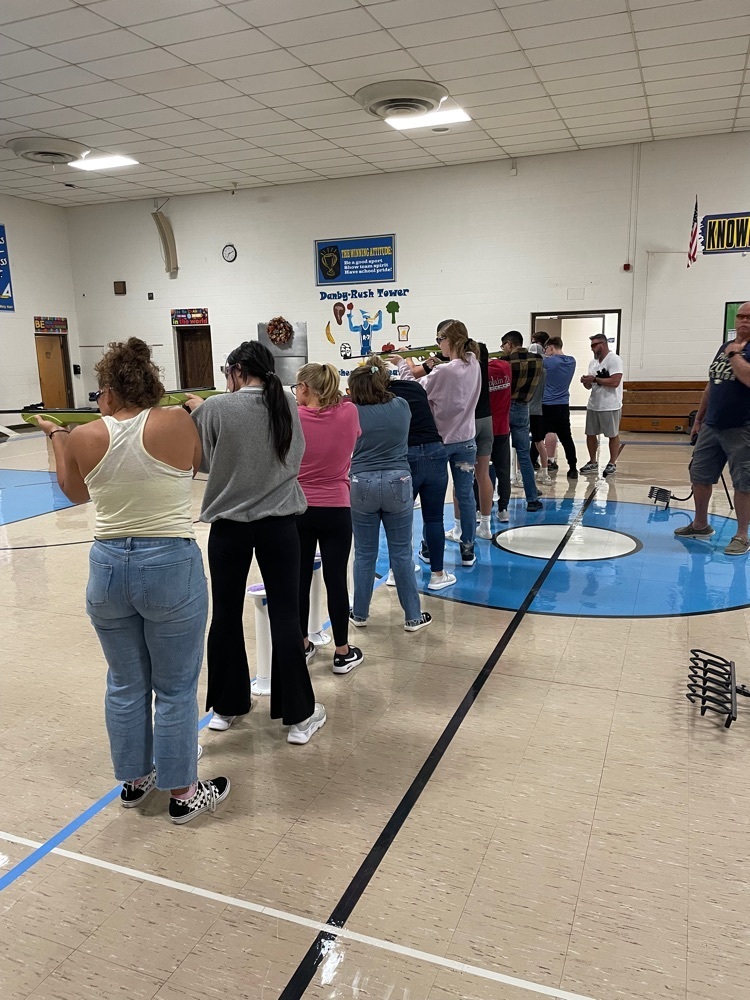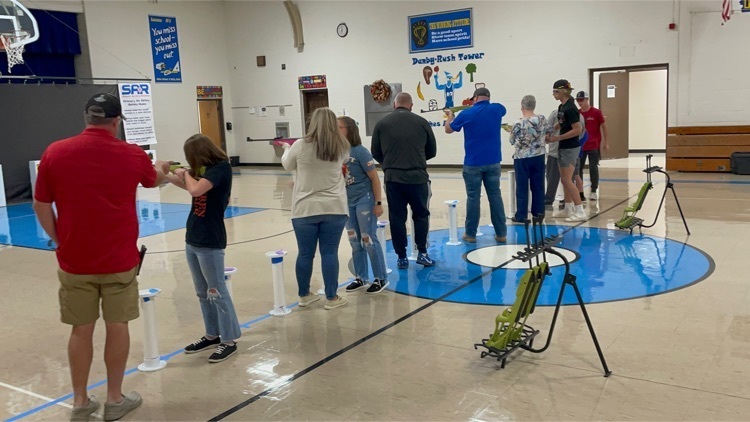 If you missed the Homecoming Recap video that was played at halftime of the football game on Friday night, you can watch it on YouTube.
https://youtu.be/4hFvRIa8kh4
Thank you to our students, staff, parents, & community who went above and beyond to make this a great homecoming for all students. Great week for memories. JHS students be safe and enjoy the dance tonight. Look forward to seeing everyone next week!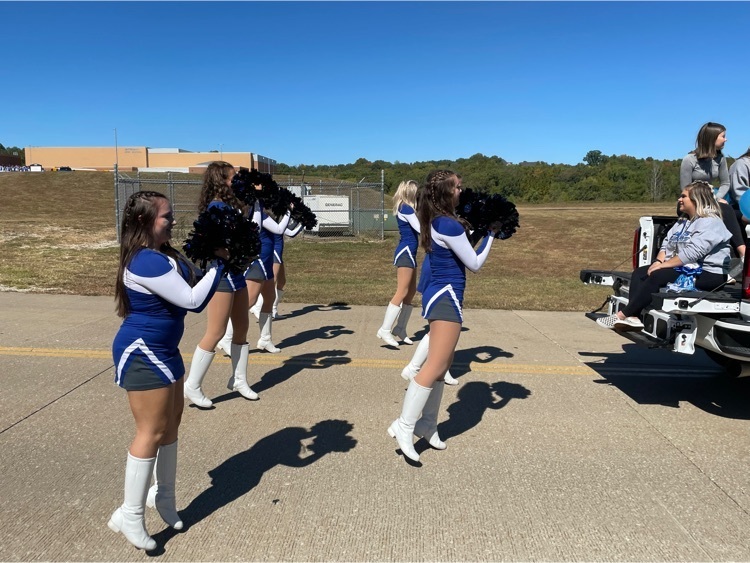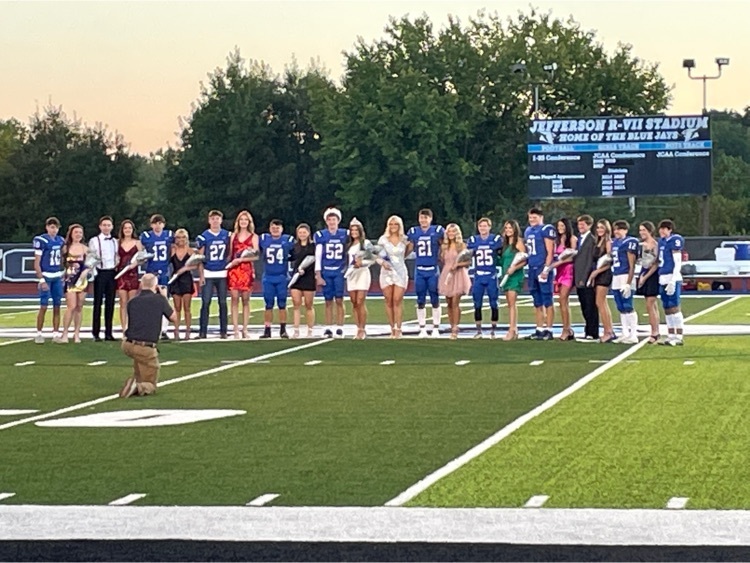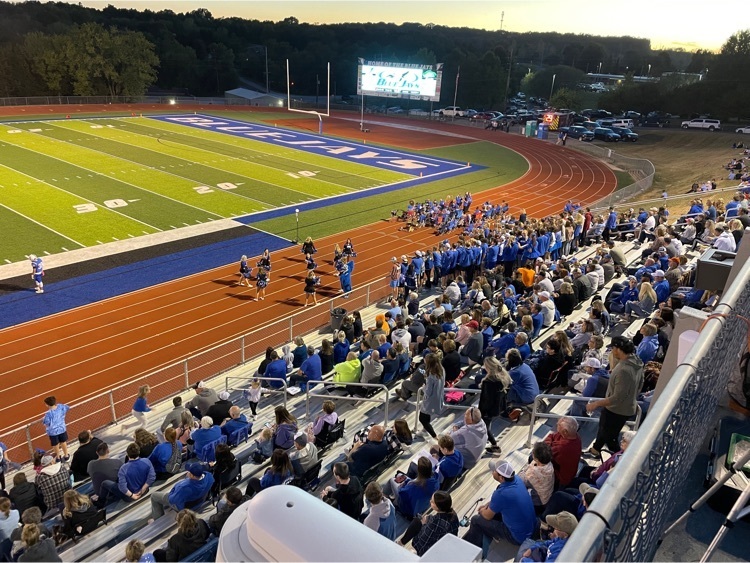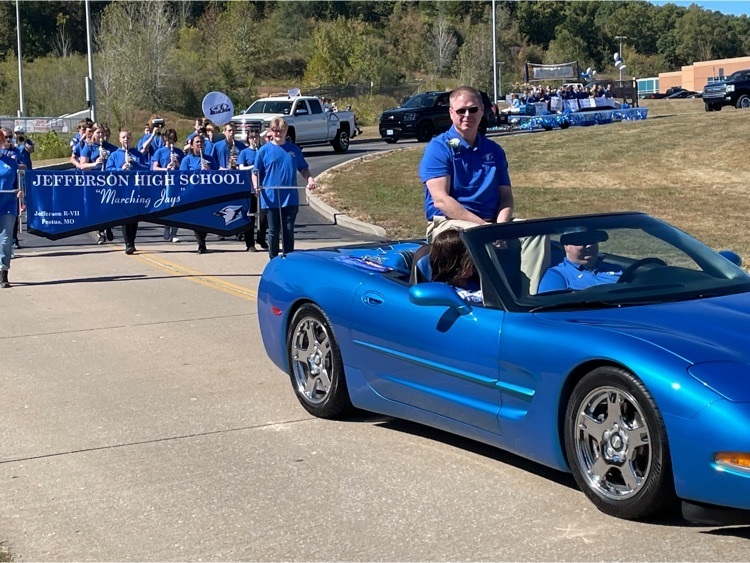 Enjoyed the Pep Rally this morning at JHS! Looking forward to the parade, coronation, and game.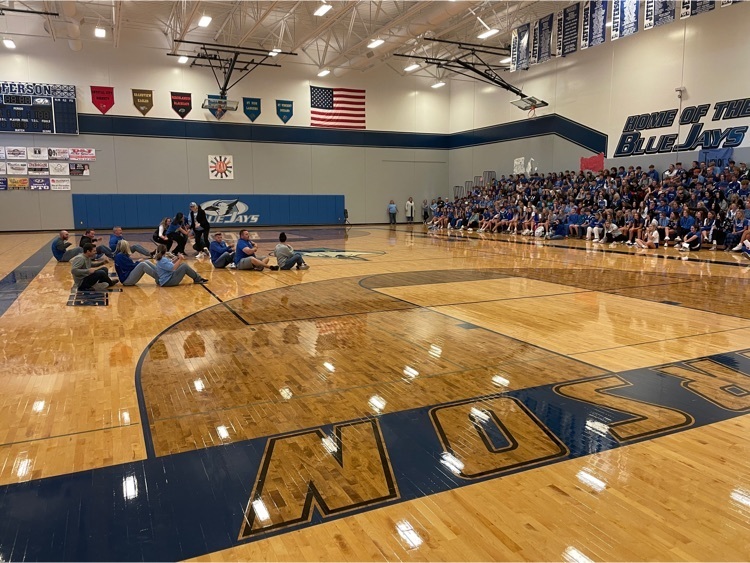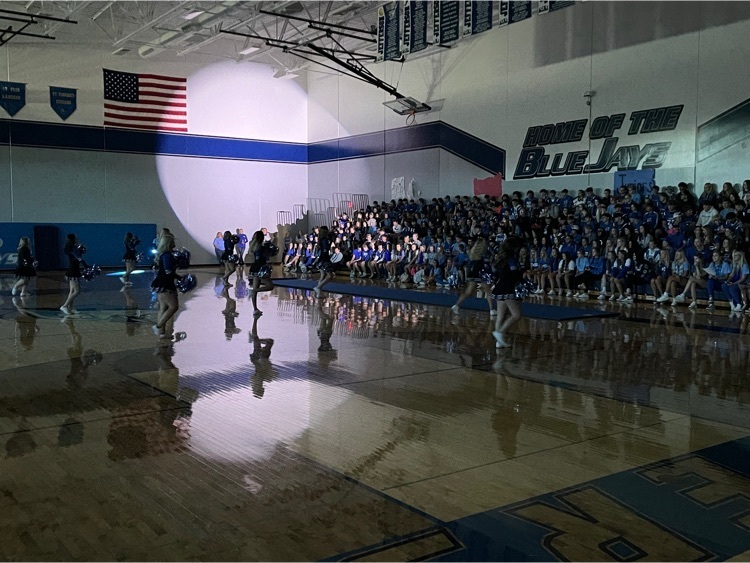 R-VII Community, We have had a great Homecoming Week. Join us tomorrow for the community events!