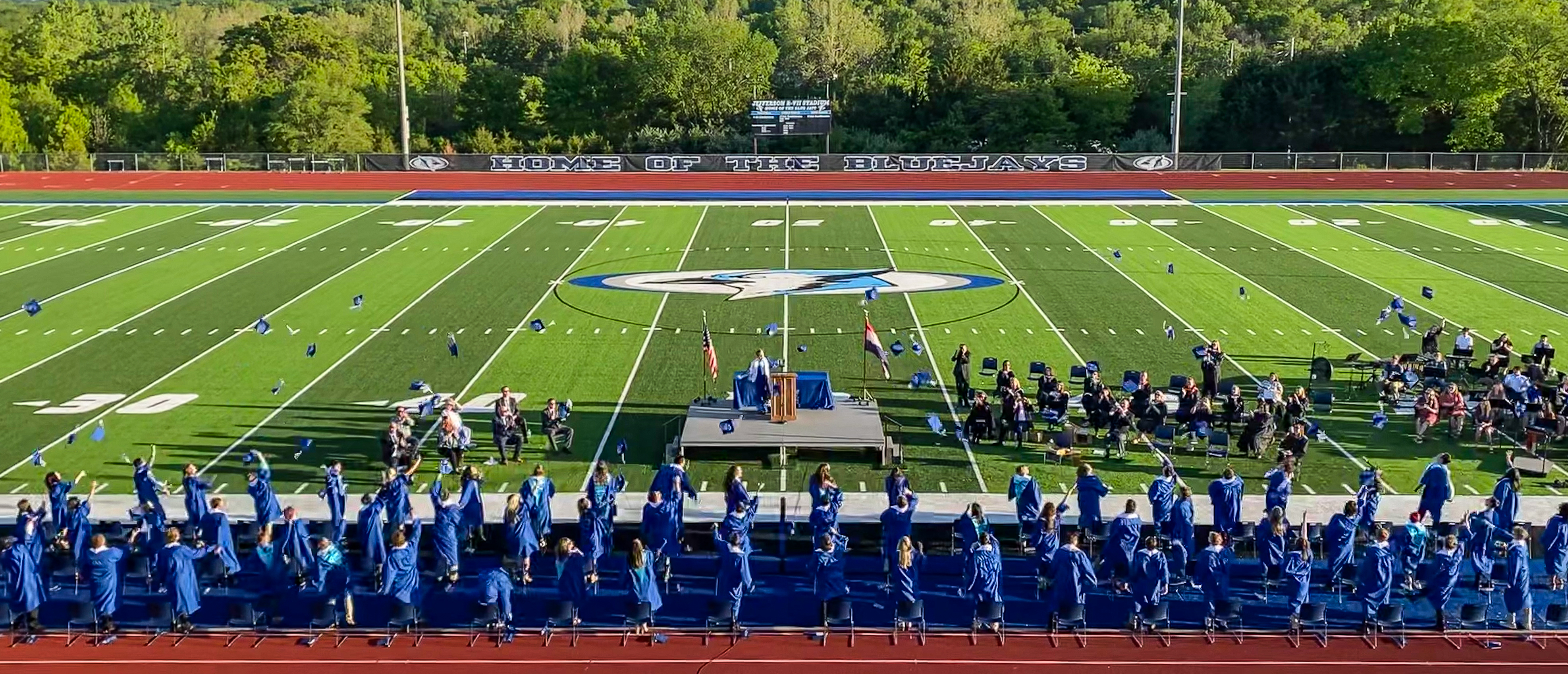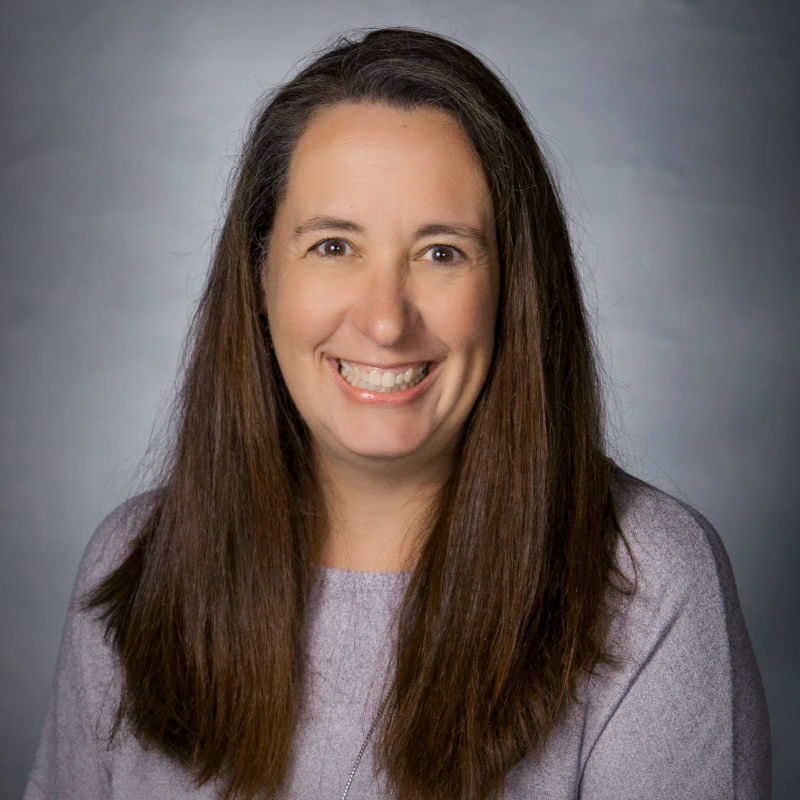 Business Teacher - "I am really looking forward to returning to my first love of teaching which is high school students in the area of business."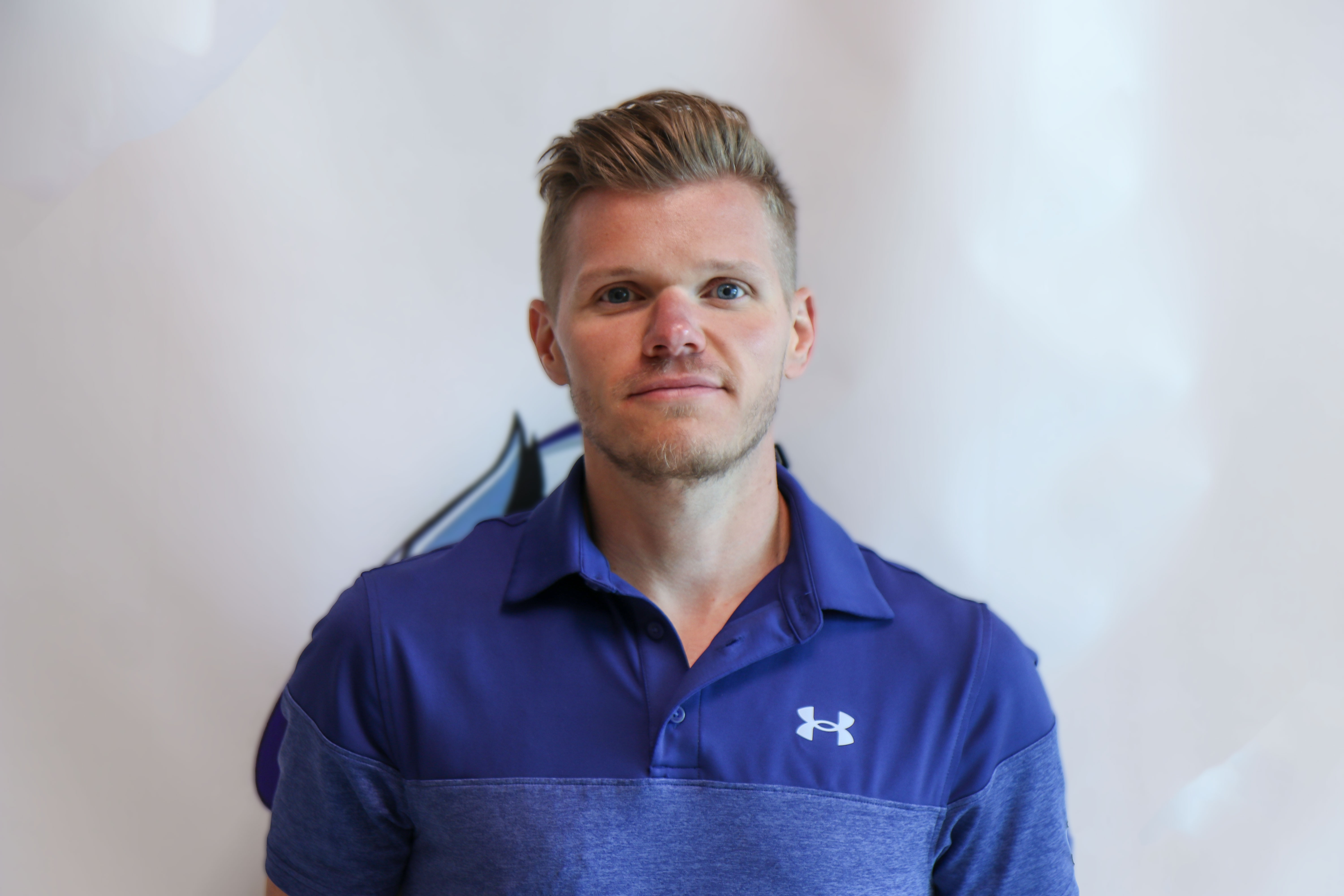 World Languages - "I am looking forward to getting into education. Meeting that staff, students, and parents. Working as a team to allow the students to become outstanding members of our community."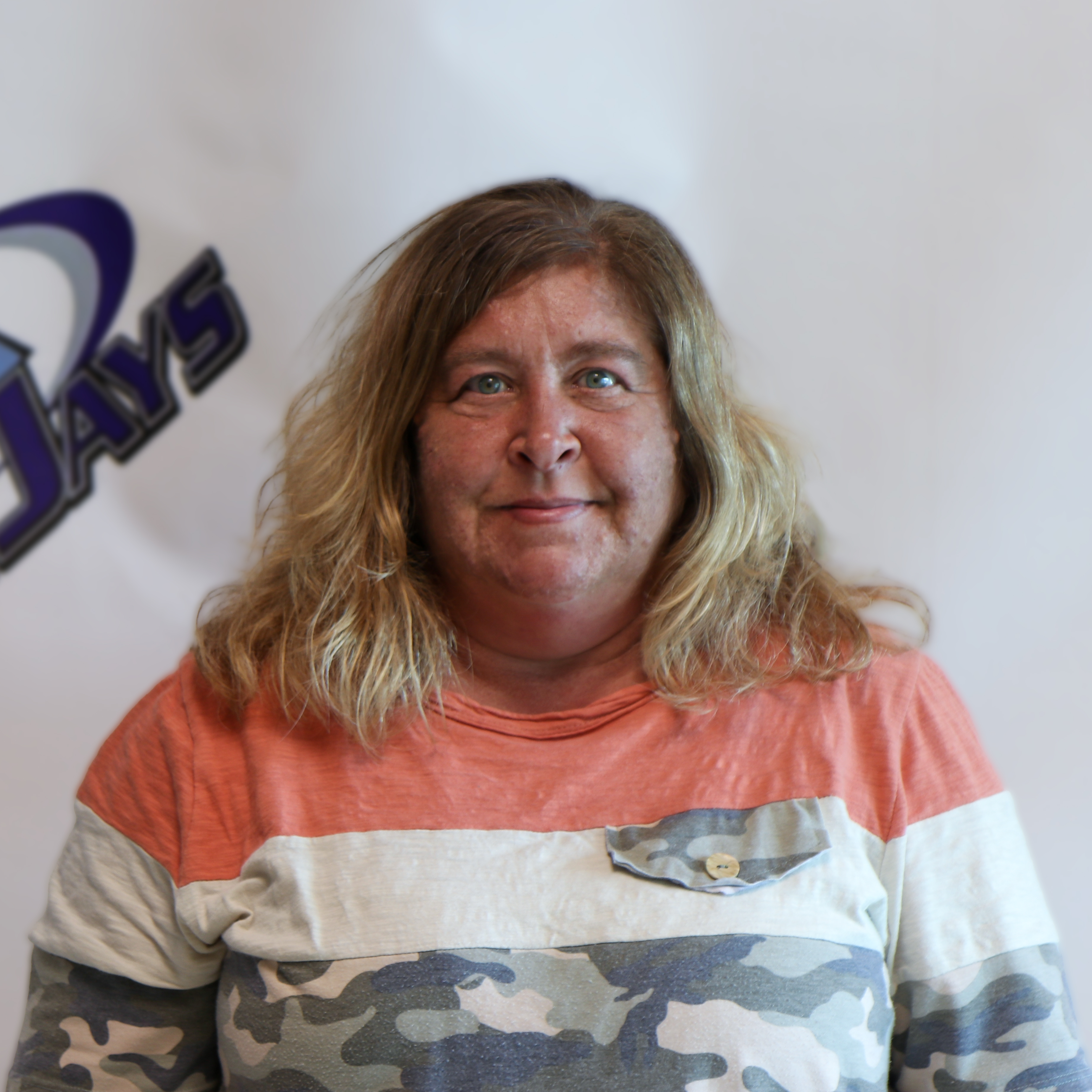 Family and Consumer Sciences - "I am looking forward to meeting new and excited scholars."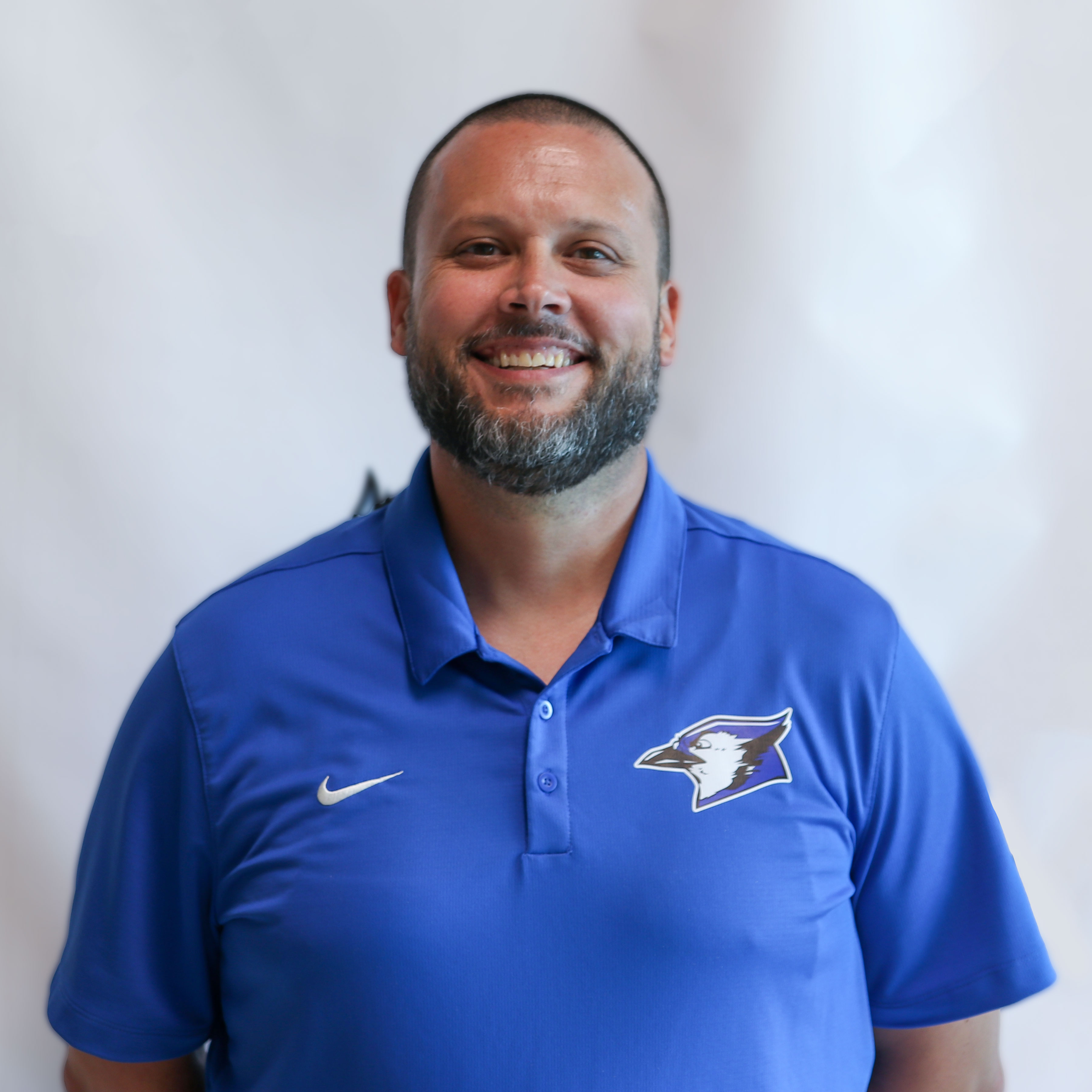 Director of Student Services - "I am most looking forward to working for the students, staff, and community of Jefferson R-7 to ensure they have quality extra-curricular opportunities."