Volleyball team getting their ring sizes for their State Championship rings!

Advanced Art hard at work finishing their projects this week with watercolors and oil pastels. We have some very talented students in the Fine Arts department

6th grade math starting their morning off with some fun doing a fraction scavenger hunt. We love some competition in the morning to get kids energized and engaged early in the day.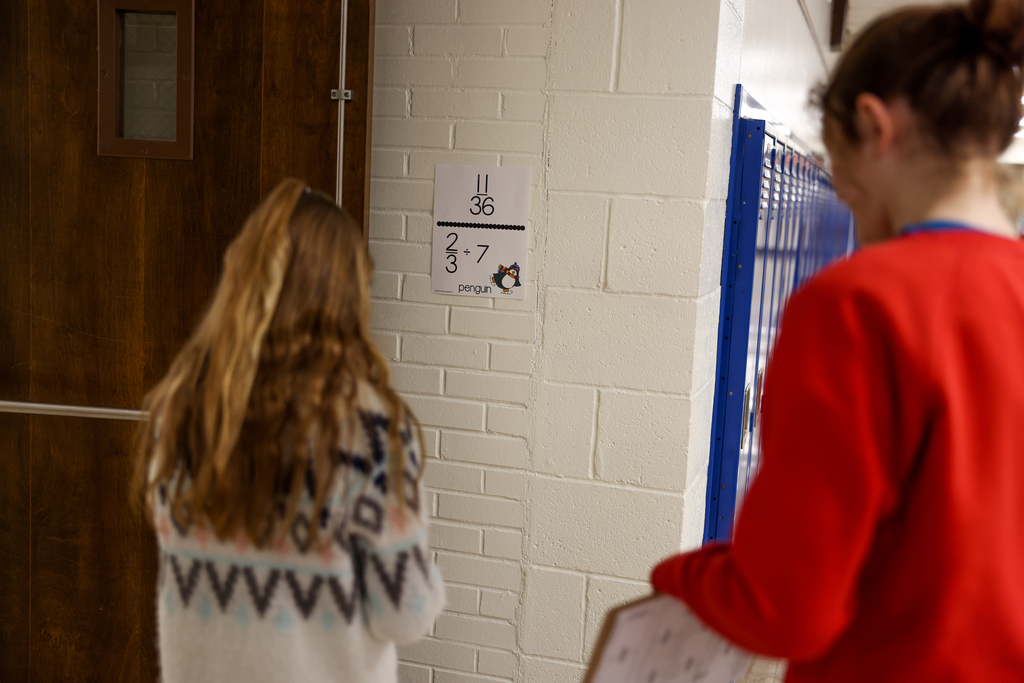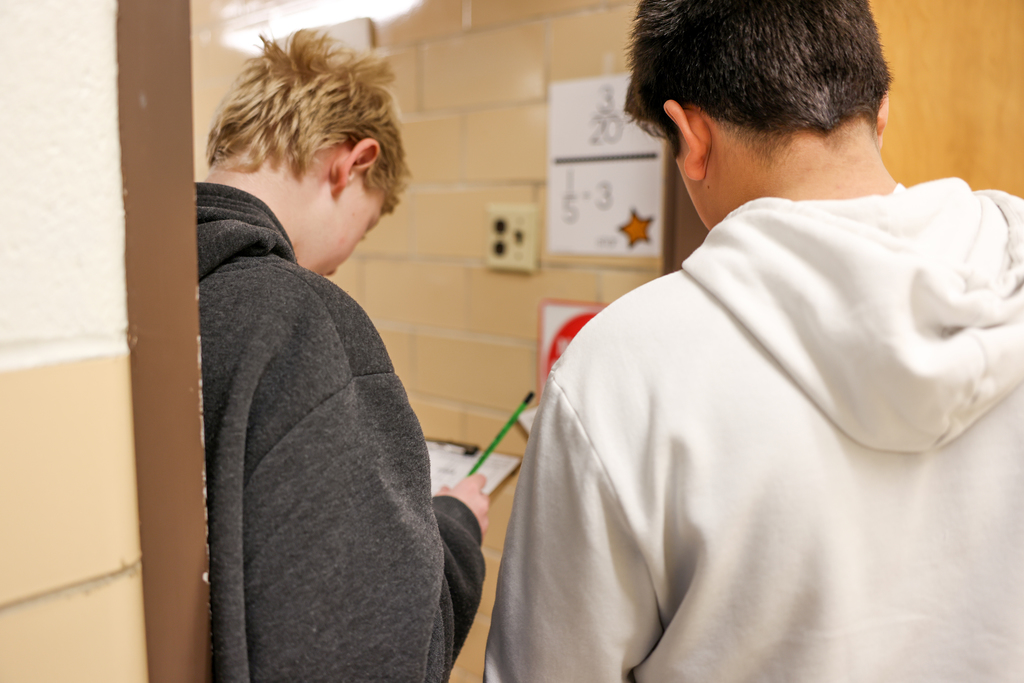 Jefferson R-VII School District has a job opening for Executive Director of Administrative Services. If you or someone you know is interested, please go to our website for more information on the position and how to apply.
https://www.jr7.k12.mo.us/page/employment-opportunities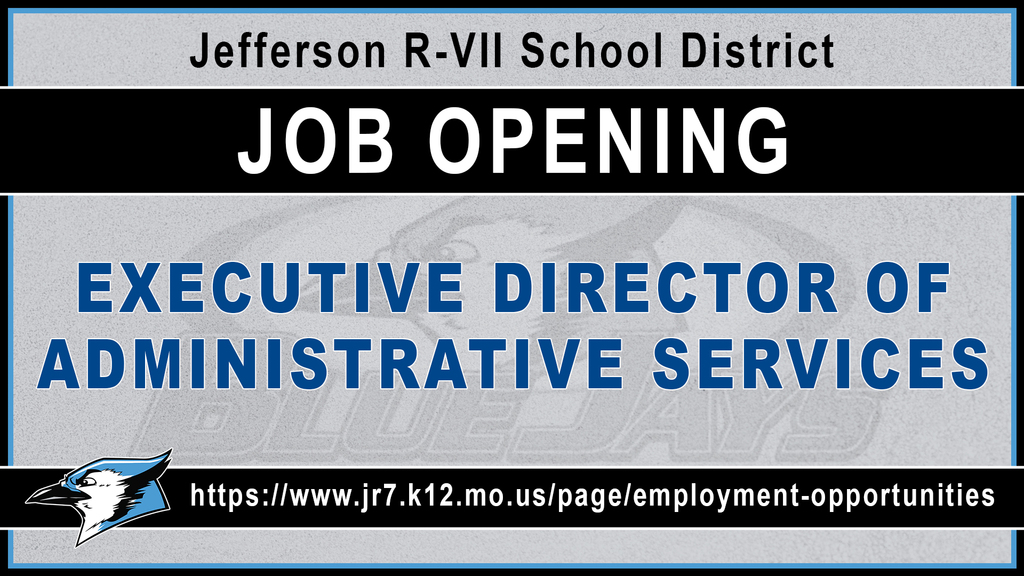 Project Prom and Papa Johns are teaming up for a Holiday meal to benefit our students. Please see the attachment for use between December 8th and 11th.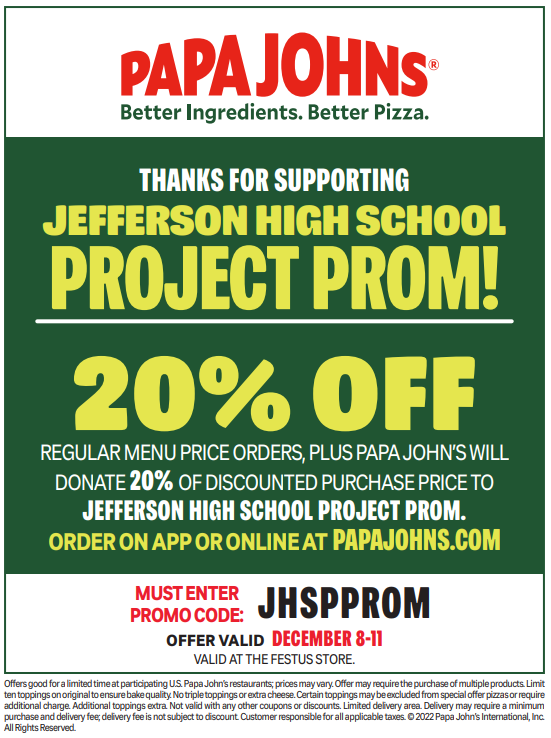 Congratulations to Plattin Primary for winning the Light Up R-7 decoration contest. Thank you to everyone who volunteered to help make A Night with Santa a huge success!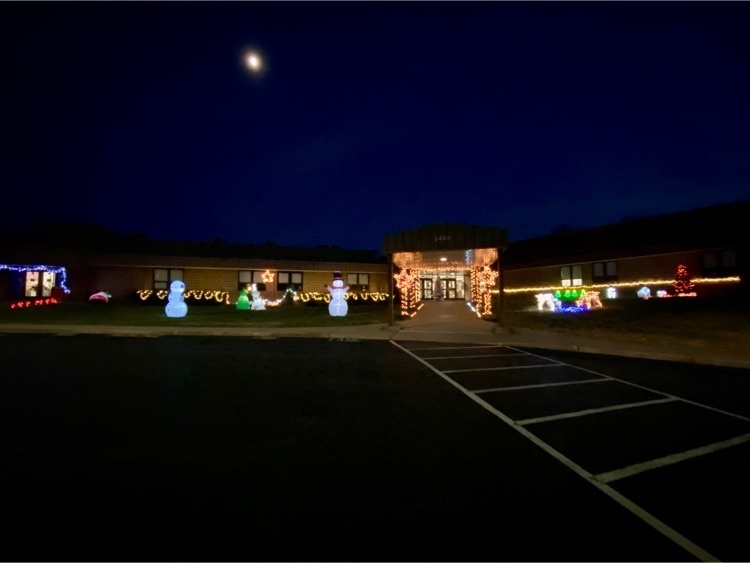 R-VII Community, Great music performances from our students to enhance the Holiday Season. Concerts this Wednesday in the JHS PAC & Special Holiday Concert this Sunday, 12/11 in the PAC. Tickets for Sunday Concert:
https://r7pac.ludus.com/index.php?show_id=200430577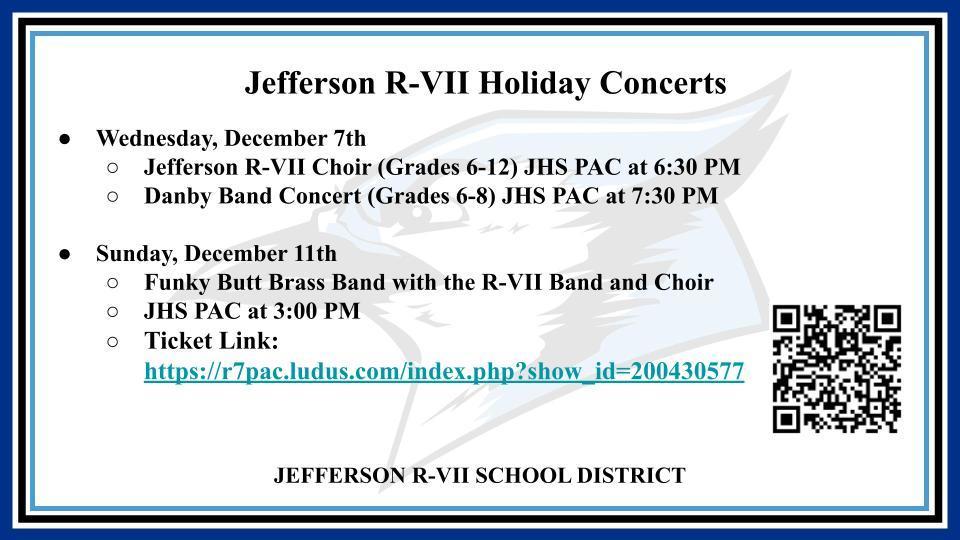 Telegraph has a lot of fun activities going on tonight at Night with Santa. Be sure to come by to make a mini gingerbread house and write your letter to Santa!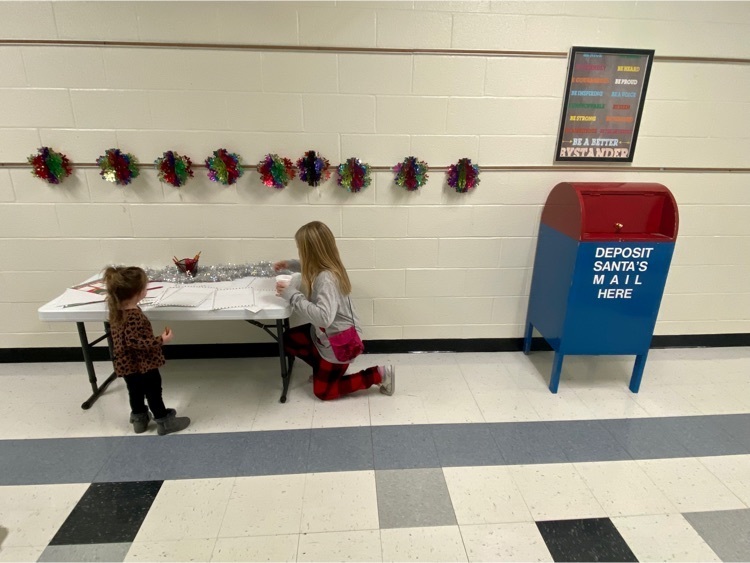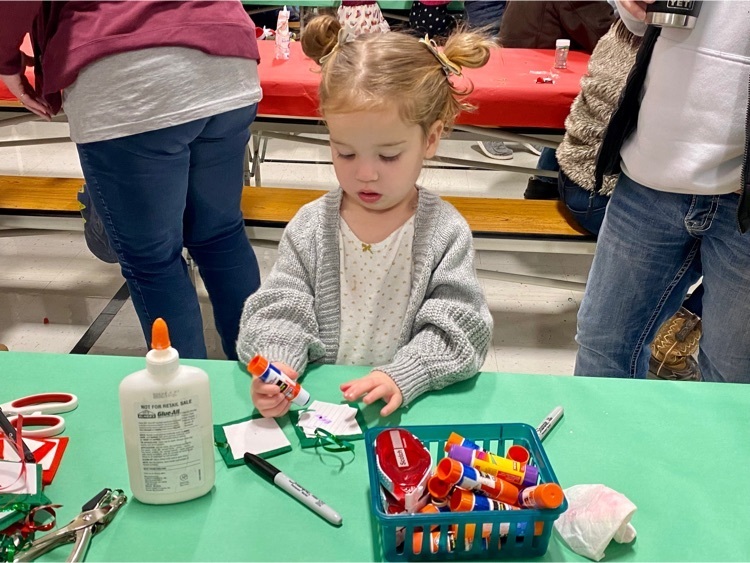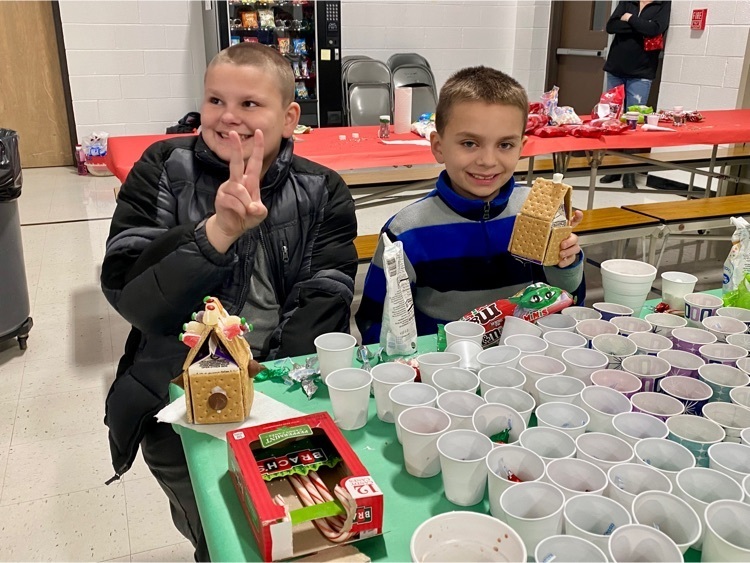 Be sure to stop by Plattin tonight to get your picture with Santa and see his reindeer and sleigh!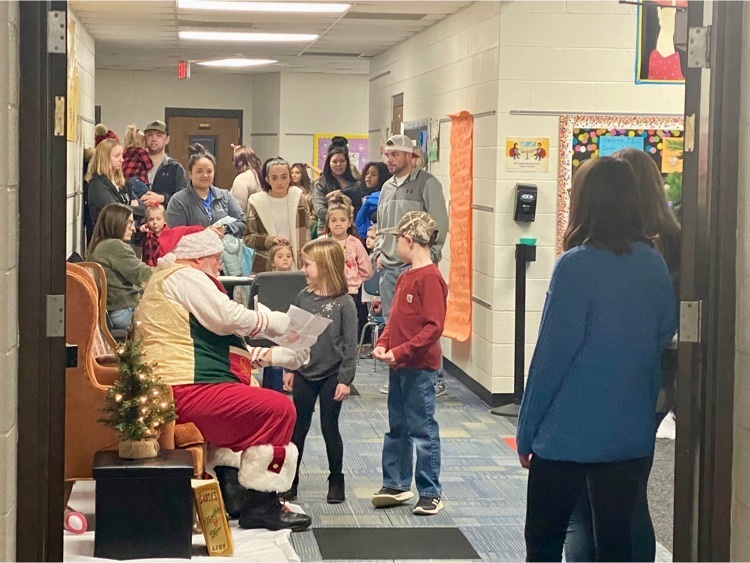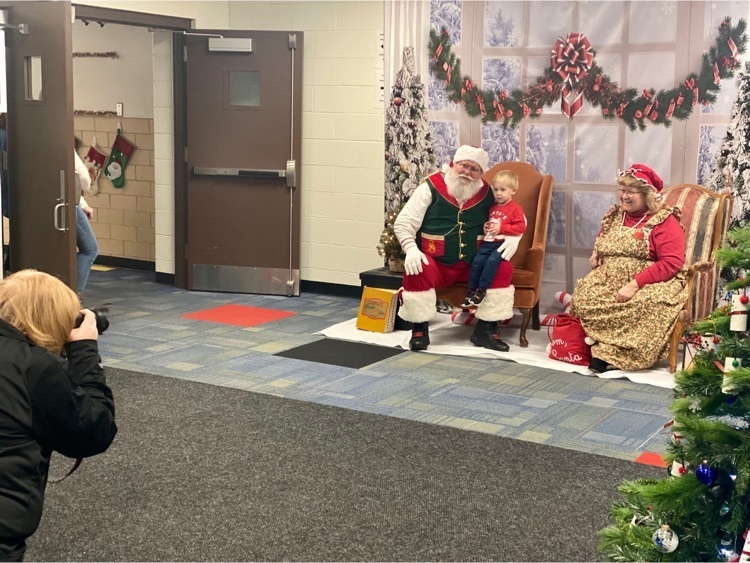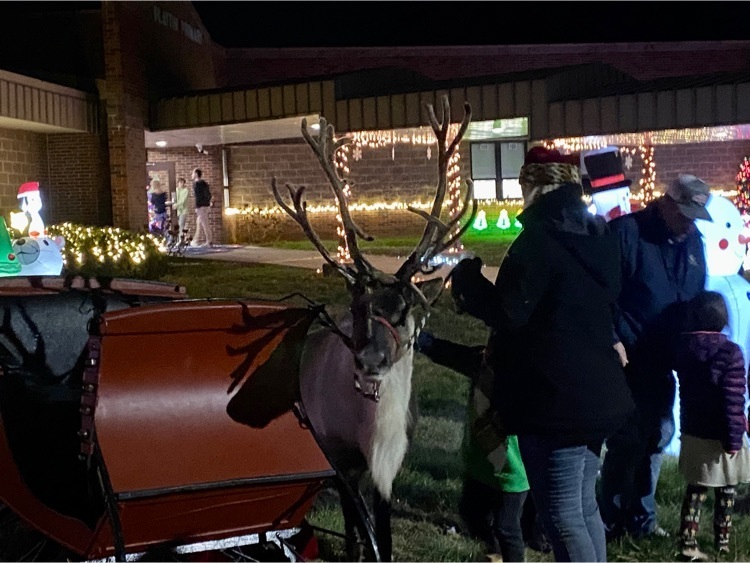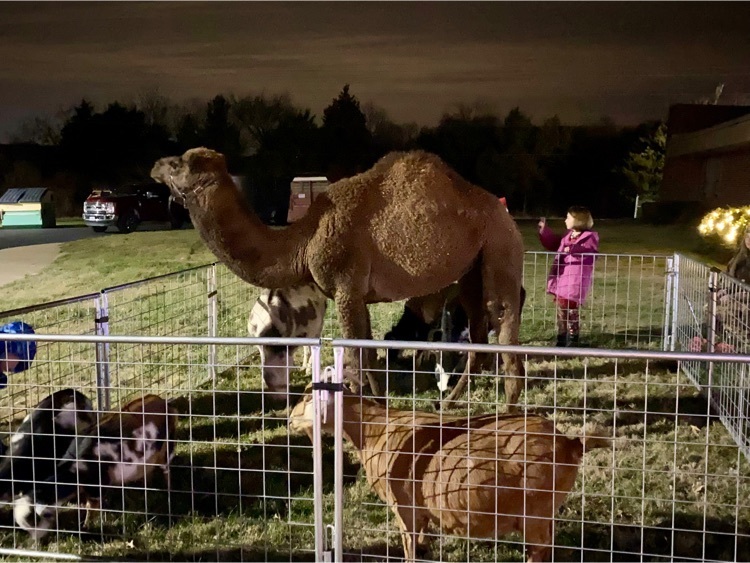 Plattin students did an amazing job decorating the hallways for Night with Santa with their artwork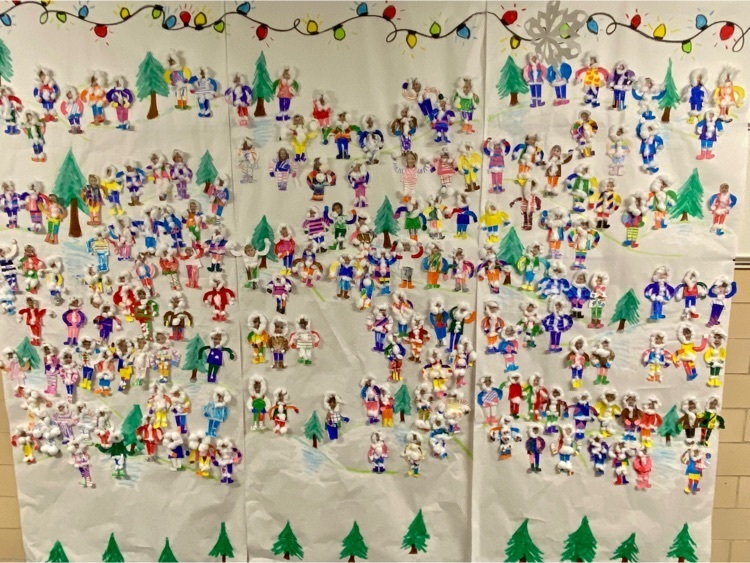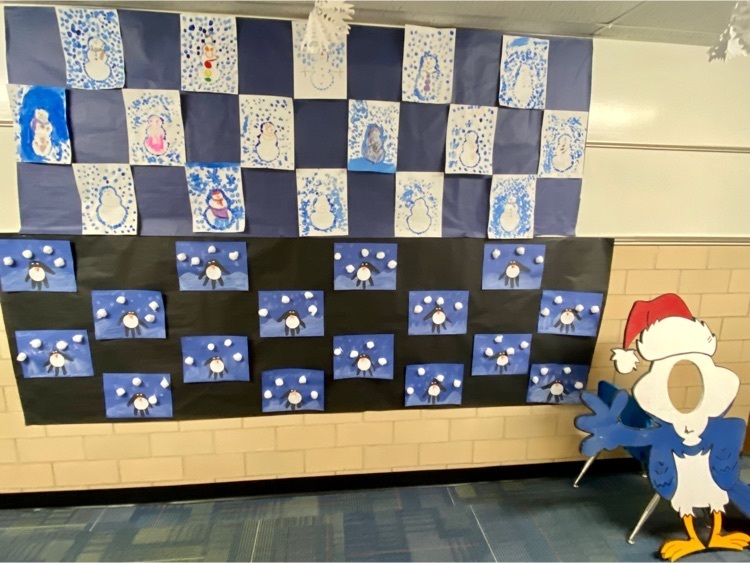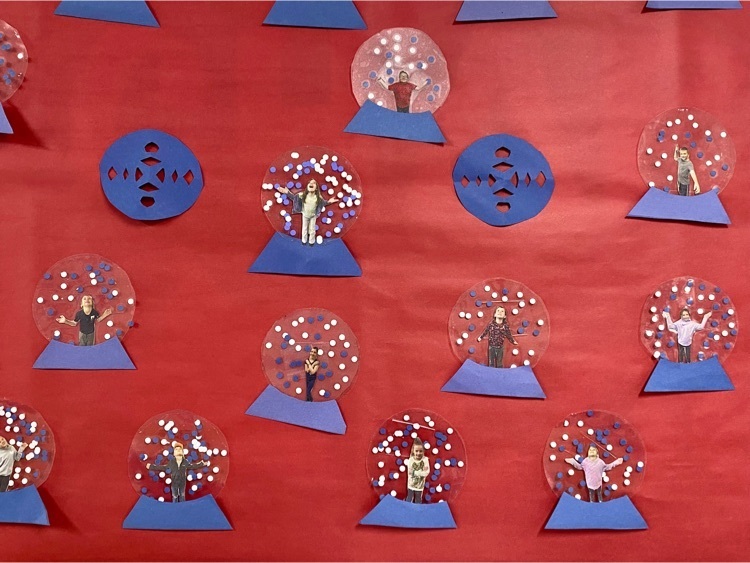 Danby Middle School's decorated building for Night with Santa. Be sure to vote for your favorite building done by the staff and students!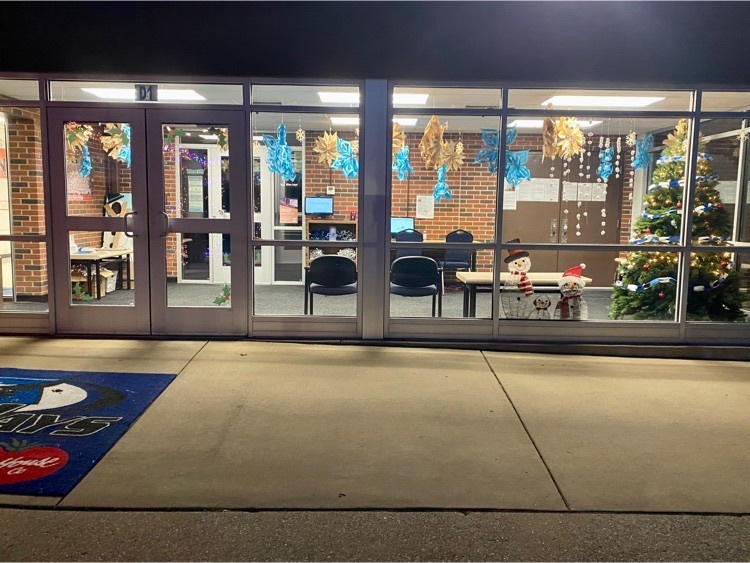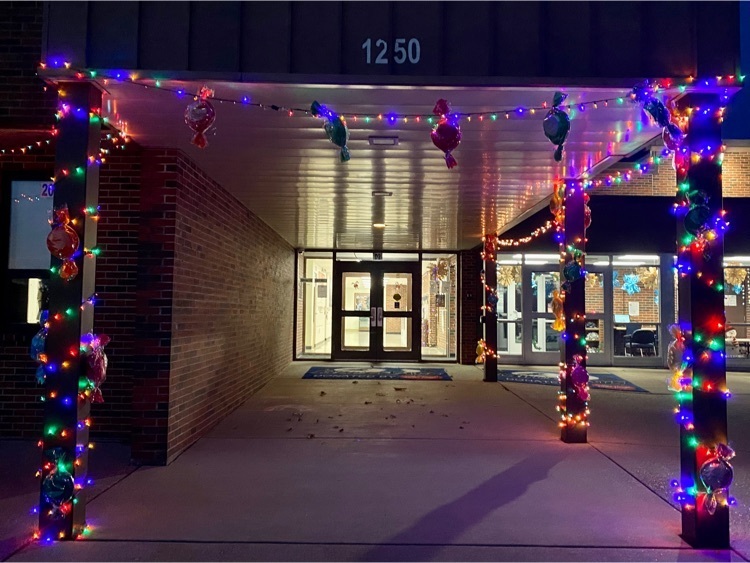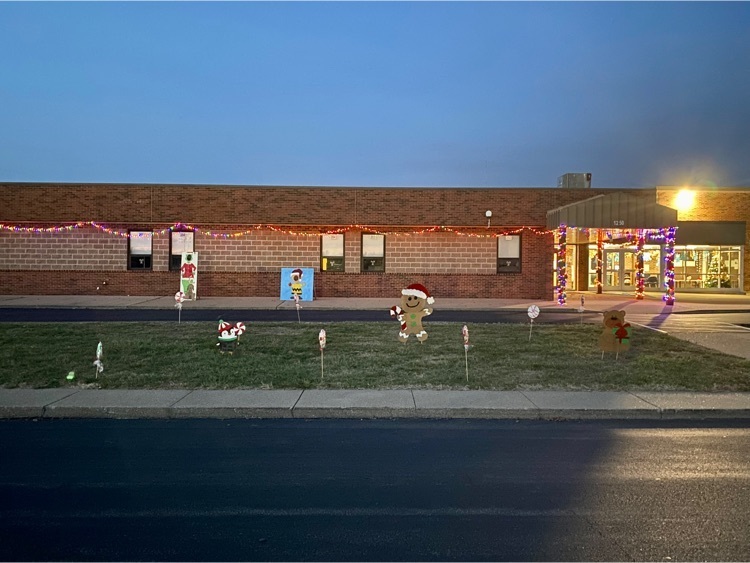 Telegraph Intermediate's decorated building for Night with Santa. Be sure to vote for your favorite building when you come out tonight!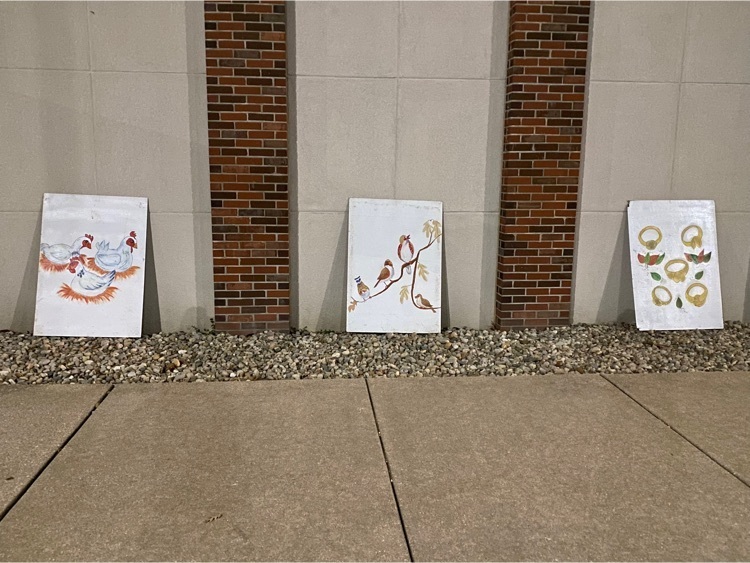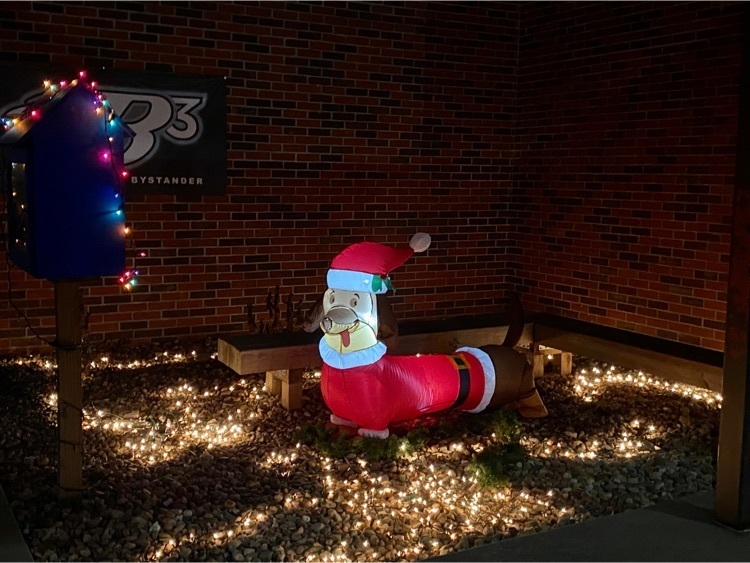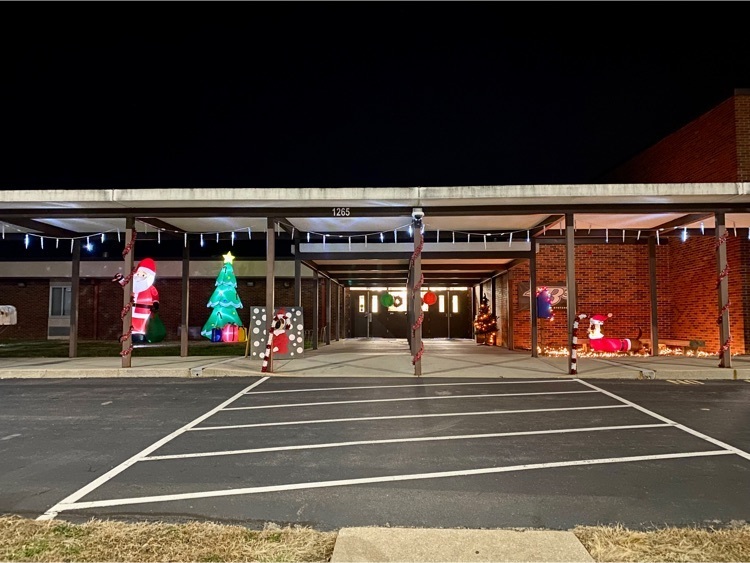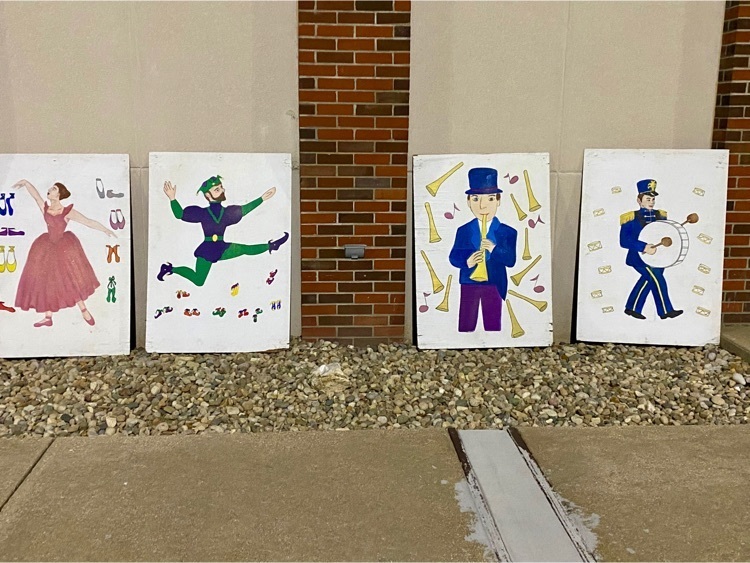 Plattin Primary's decorated building for Night with Santa. Be sure to vote when you come out tonight!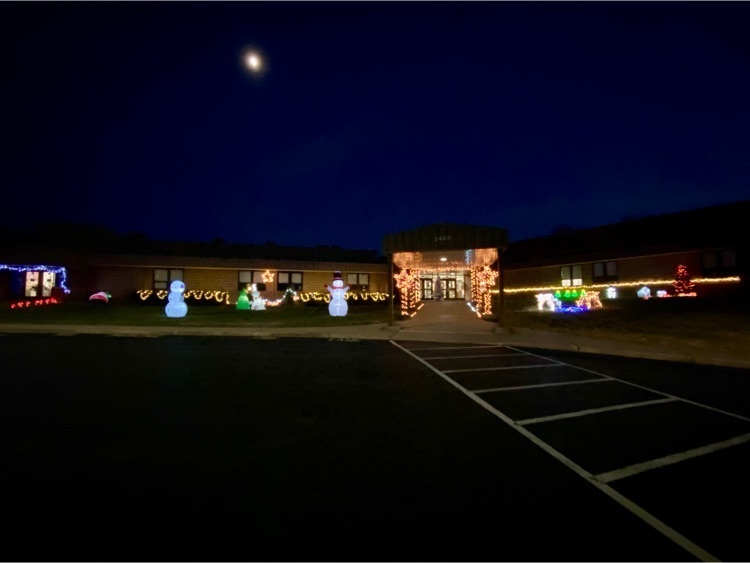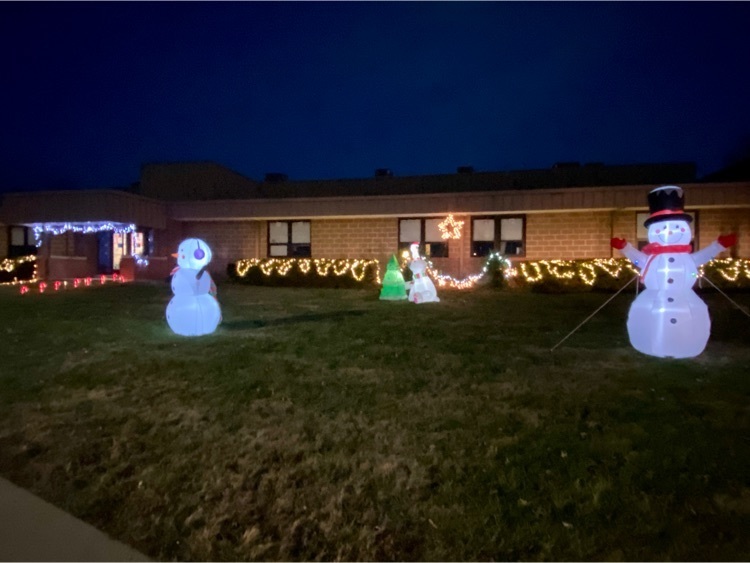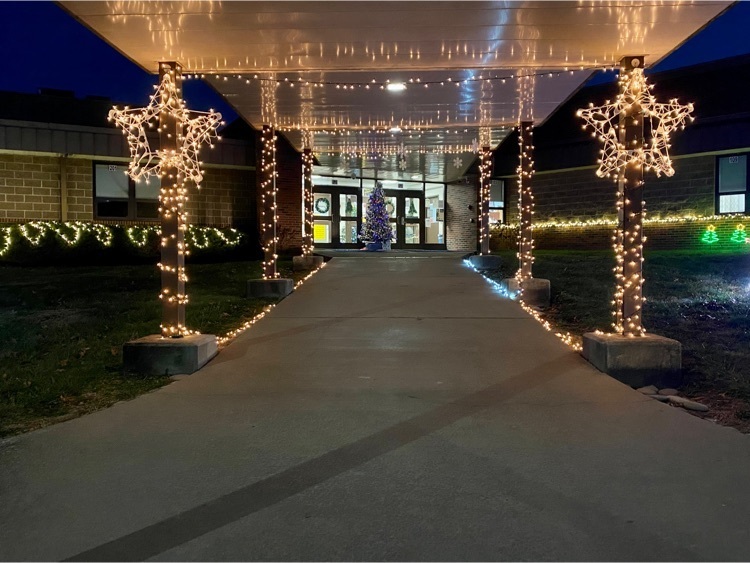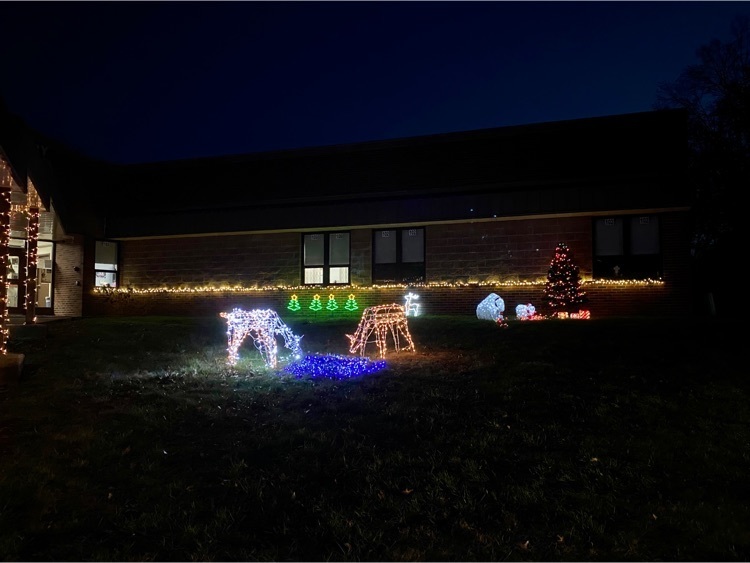 A Night with Santa is tonight starting at 6pm. Come out and vote on your favorite decorated building, get pictures with Santa, see live animals over at Plattin, and enjoy performances by the high school, middle school, and telegraph choirs.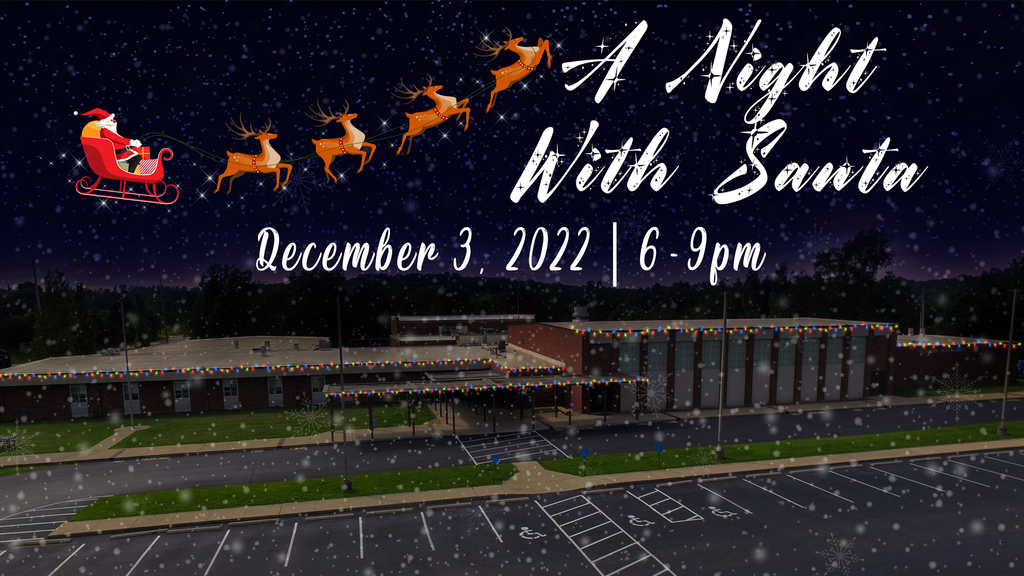 Great morning at Danby for the air rifle competition. Thank you to sponsor and coaches for this opportunity for students.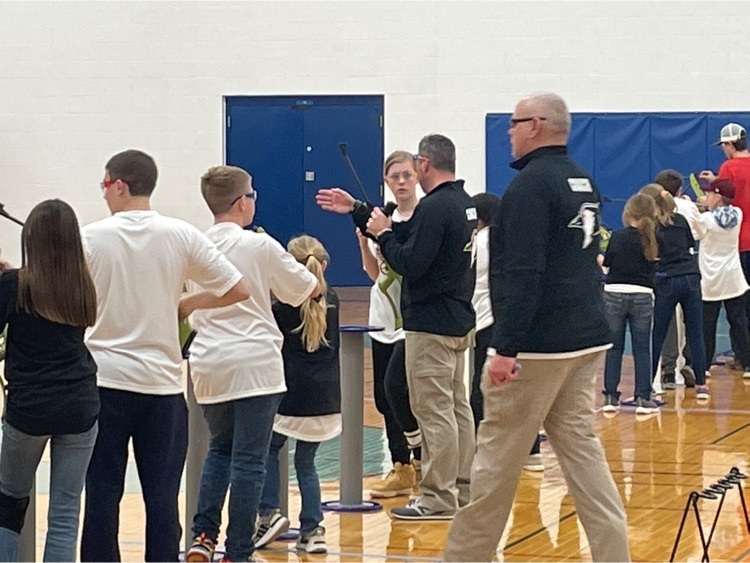 Danby students and staff decorating for Night with Santa. Make sure to come out tomorrow night at 6pm and vote for your favorite decorated building. We look forward to seeing what everyone has done to prep for this event!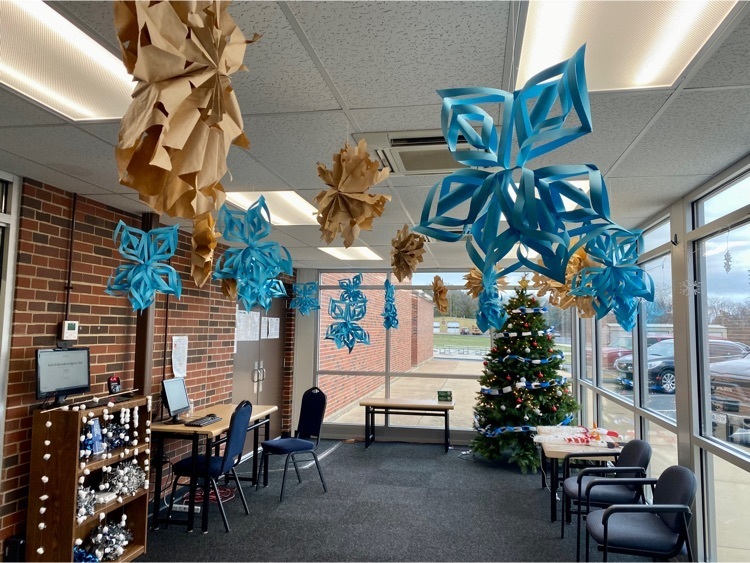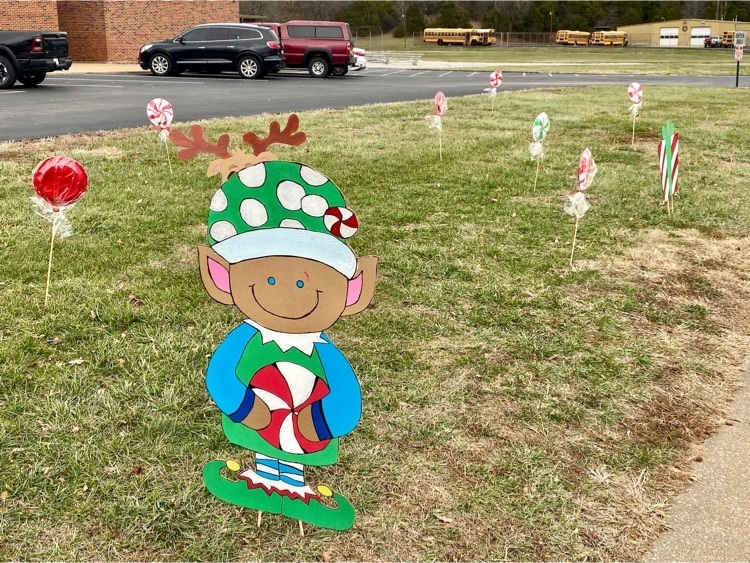 Today we celebrate moving Special Education forward and engaging all students in exciting learning opportunities. A special thank you to our staff who teach and support the students everyday.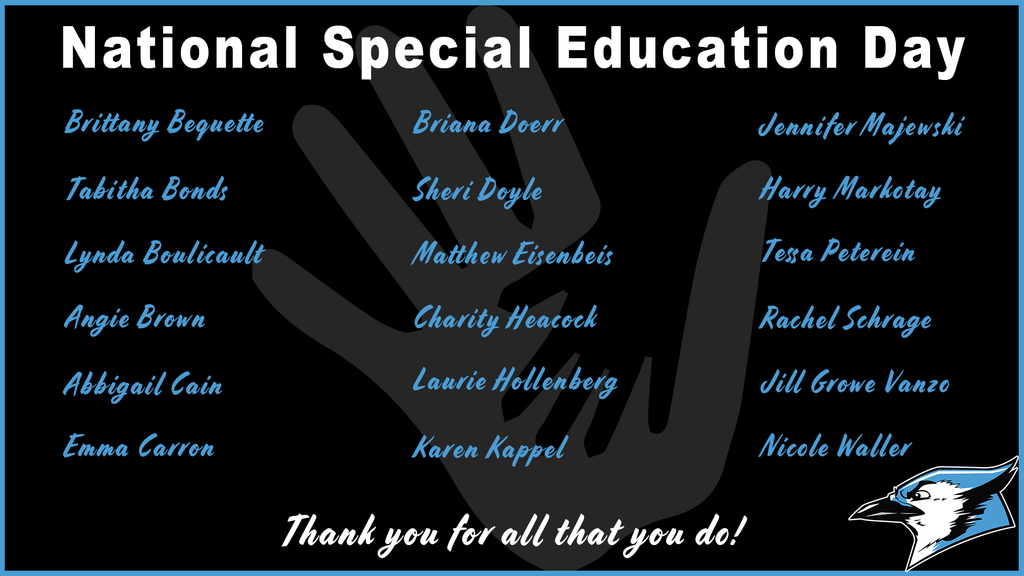 Reminder that tomorrow morning at 9am the Air Rifle team will compete in the State Tournament at Danby Middle School. Come out and support this first-year team as they battle for the title of State Champions.
https://youtu.be/cg2eGjkIsTY

Christmas Break Schedule