Spiritwear Beginning of Year Sale!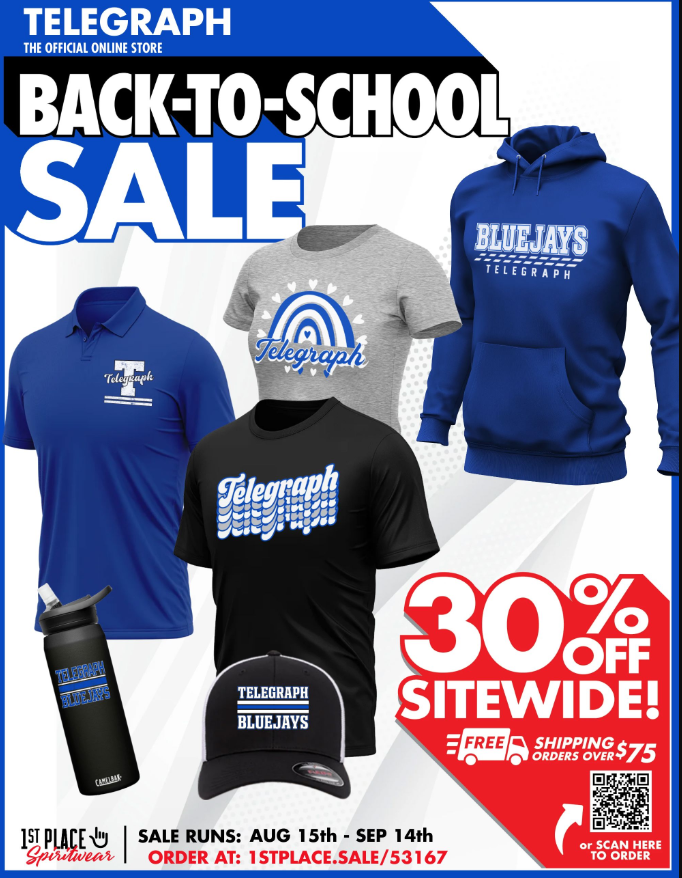 Telegraph Spiritwear new for the 2023 Year!

Join us for Night with Santa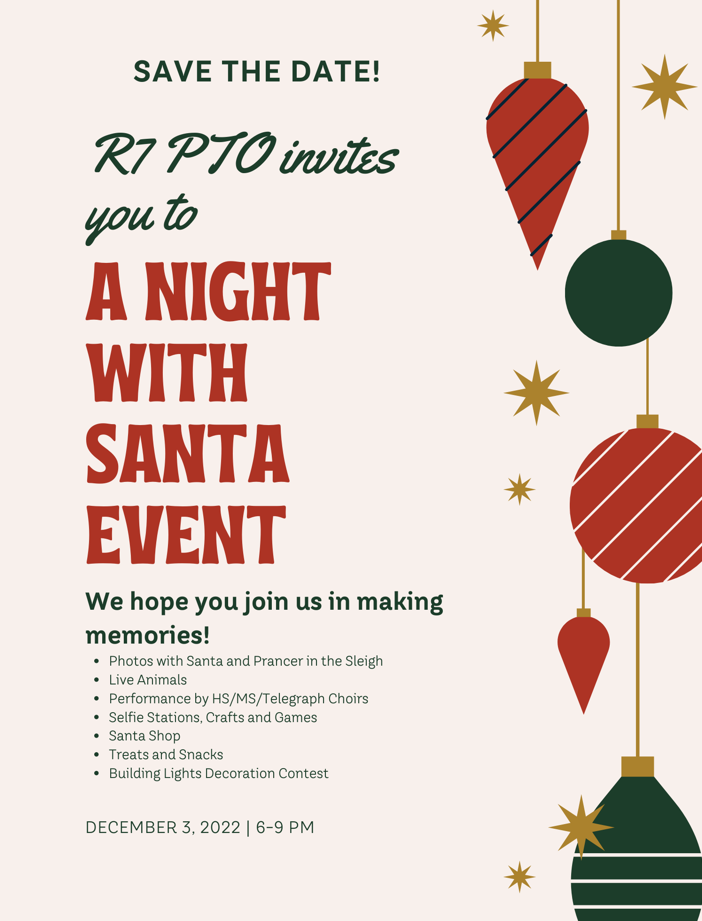 Parent Meeting on August 8 6-7pm for incoming preschool students. We will meet in the Telegraph Cafeteria.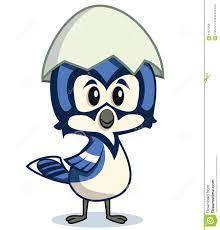 Please read today's Press Release regarding early dismissal for Thursday, February 17, 2022 from Mr. Johnston, Superintendent of Schools. Click the link to view:
https://5il.co/15teq

Please look under the Preschool Tab on our website about the 2022-23 registration.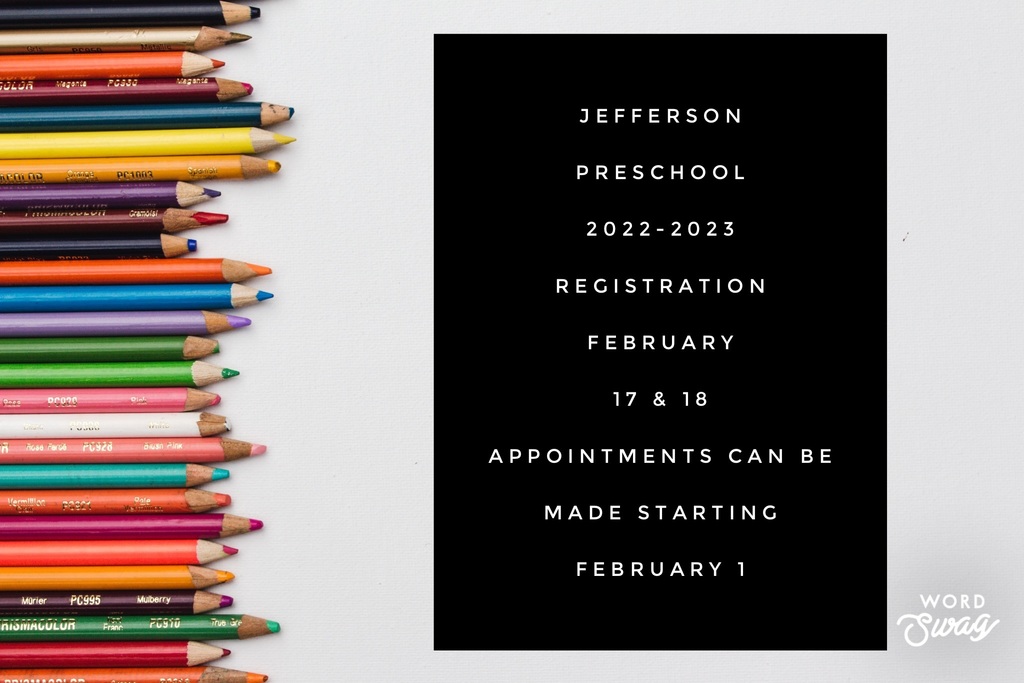 Mark your calendars, preschool registration is just around the corner!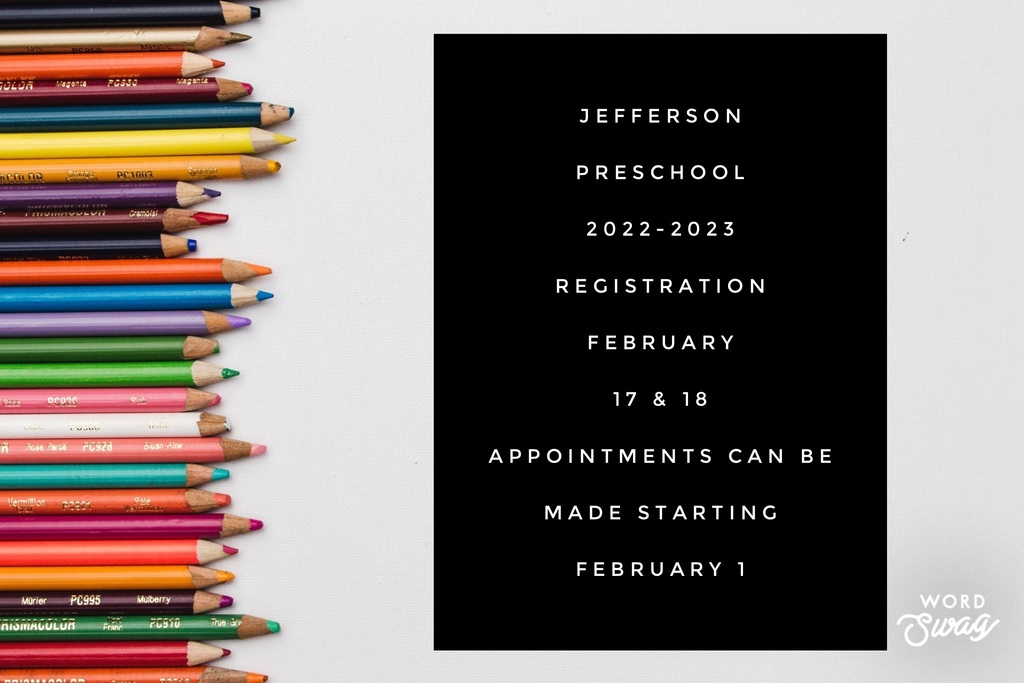 The Jefferson Preschool is taking consideration of opening a fourth classroom for the second semester for the 2021-2022 school year. If you are interested in being a part of our program starting in January please contact Telegraph Intermediate for more details.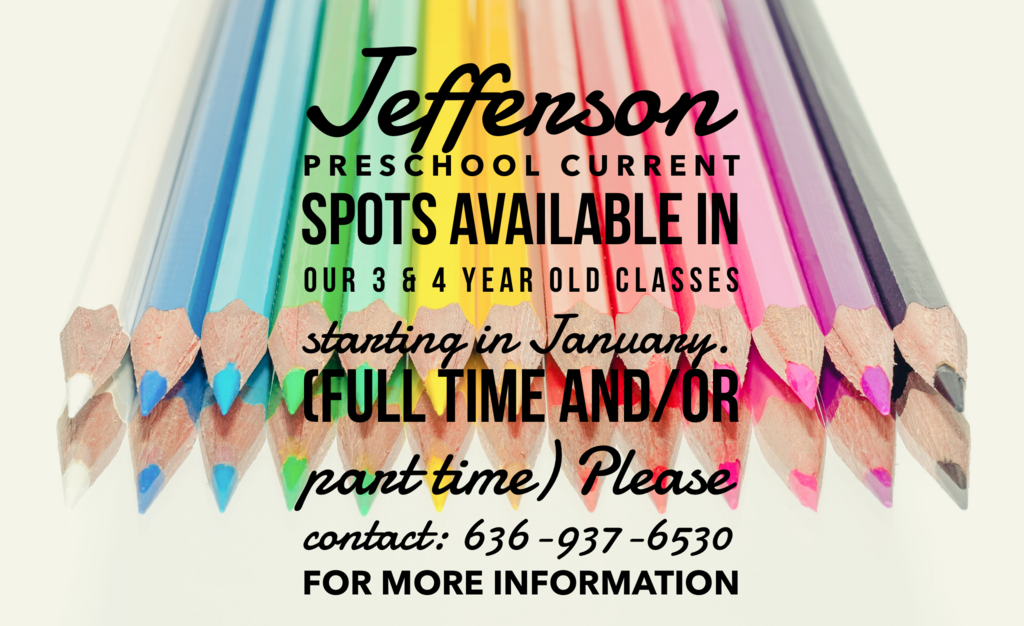 Join us for a PTO Meeting at 6:30 and pick up dinner at McDonald's on Gannon Road.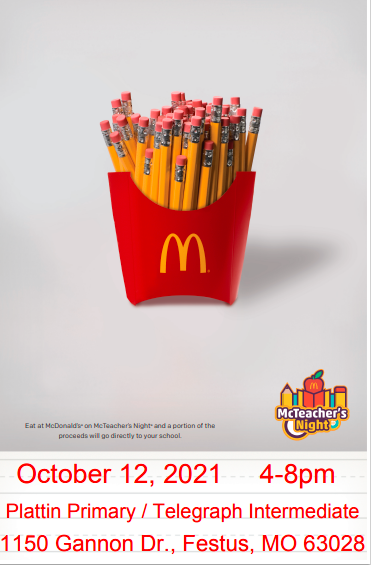 Be sure to check out the Telegraph October Newsletter! Click on the Principal's Page!

Telegraph character council meets tomorrow after school.

Telegraph lunch choice A will be toasted raviolis instead of mozzarella sticks.

Lunch for Thursday 9/9/21. Choice A Fish Bites Choice B Grilled Cheese

Lunch choice is cheese pizza Tuesday

Due to shortages in delivery choice A today will be beef soft taco instead nachos

Buses have left campus on time today! Please be ready at stops for your kids. Happy Thursday!

Buses are running behind please note we left Plattin Primary at 3:30.

We are THRILLED to be kicking off our new school year with a new website! Stay tuned for updates!

Make plans to attend Open House