Telegraph lunch choice A will be toasted raviolis instead of mozzarella sticks.

Lunch for Thursday 9/9/21. Choice A Fish Bites Choice B Grilled Cheese

Lunch choice is cheese pizza Tuesday

Due to shortages in delivery choice A today will be beef soft taco instead nachos

Buses have left campus on time today! Please be ready at stops for your kids. Happy Thursday!

Buses are running behind please note we left Plattin Primary at 3:30.

We are THRILLED to be kicking off our new school year with a new website! Stay tuned for updates!

Make plans to attend Open House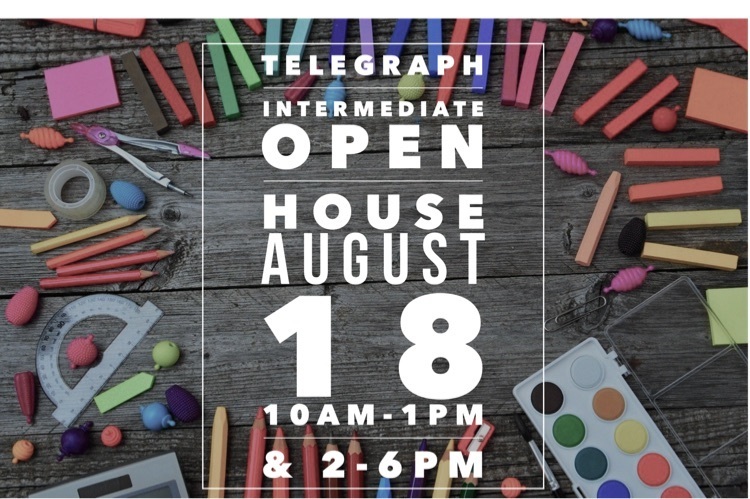 Emails from us saying to register for 2021-2022 have you confused....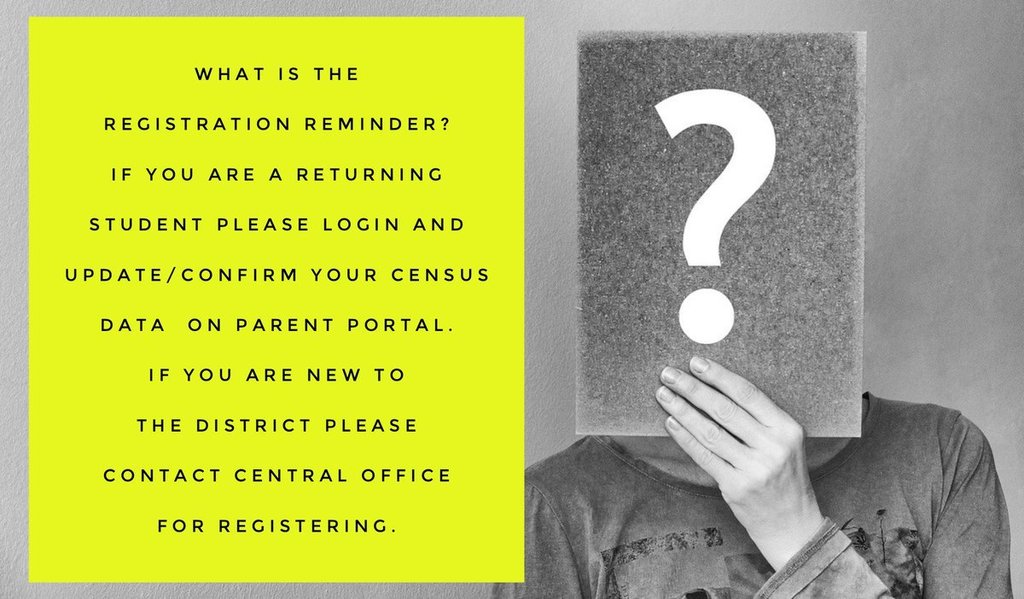 Archery participates at the "Worlds" competition today in Myrtle Beach, South Carolina at 1:30pm today. Best of luck to: Alexis Labruyere-Hines Katie Wondell Kaelyn Nilson Kelsey Henson Nolan Chamberlin David Hollenberg Dakota McDaniel Nate Witte