Dear JHS Community, Please forward this information to any Class of 2021 Graduate regarding Yearbooks. Thank You!

JHS Community, Please invite any family member who served in our Armed Forces to Friday Night's Football Game. We would like to recognize those individuals who served our Country. Please see the attached flyer. We hope to see you there!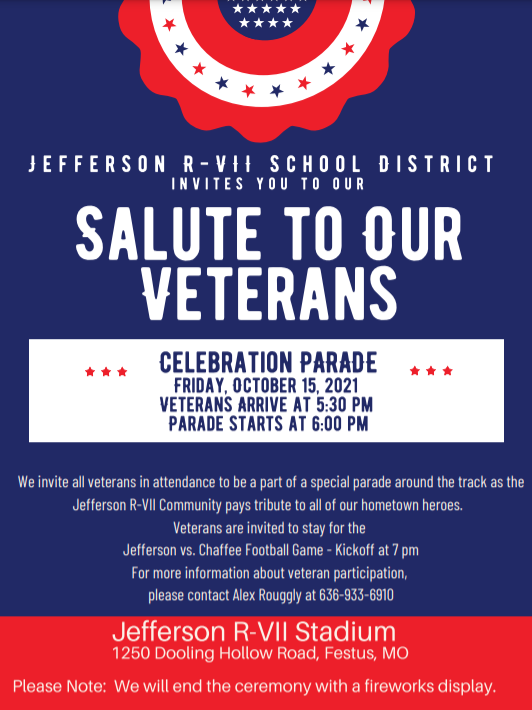 Just a reminder the JHS Open House is next Wednesday, Sept. 8 at 6:30 PM. We will have a bell schedule and follow the student schedule. Hope to see you there!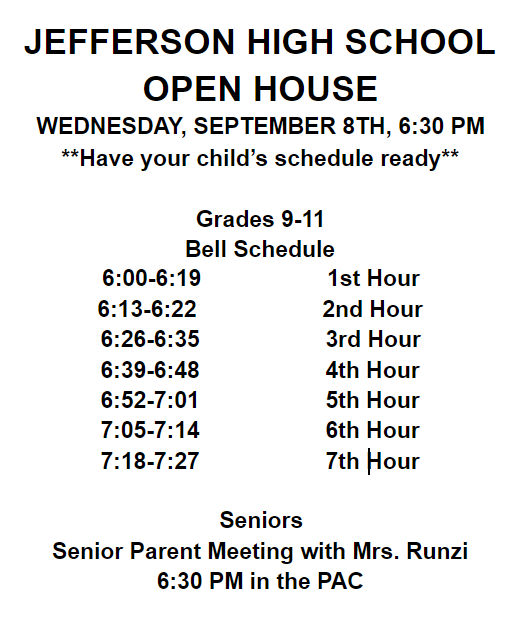 In July, @R7Activities, @jr7musiced, & I met to review honoring Veterans during Covid. We will have our 1st Vets Night on Friday, 10/15 vs Chaffee, football game. The outdoor event provides an opportunity to recognize our Vets in person. Save the date/more details to come.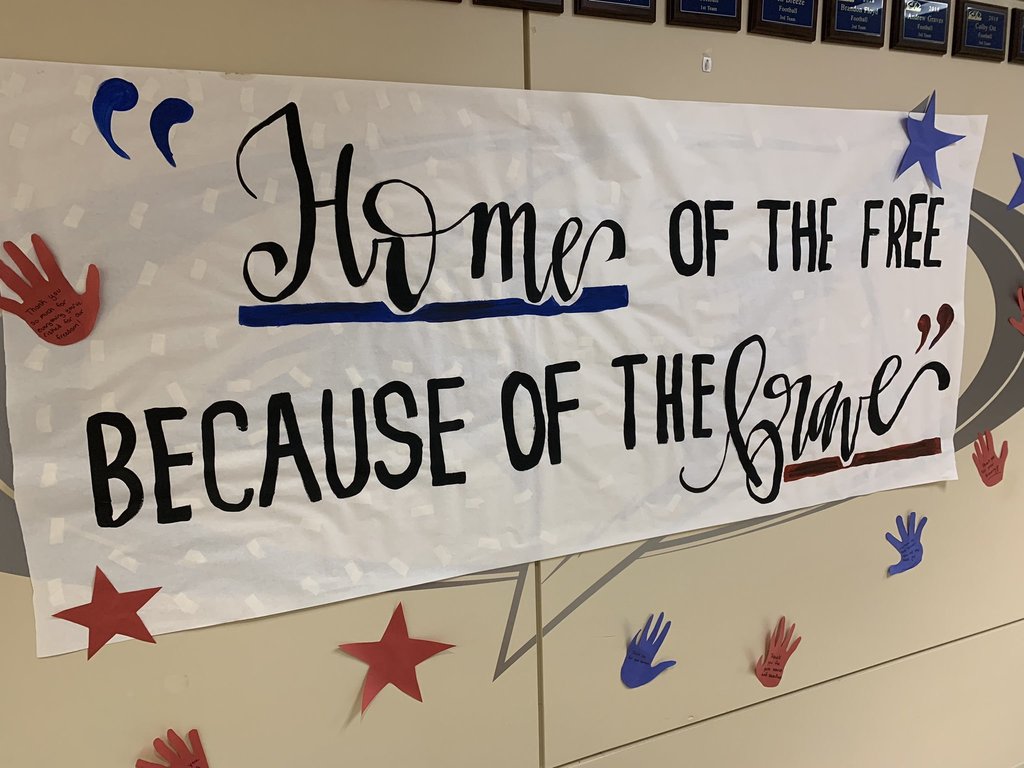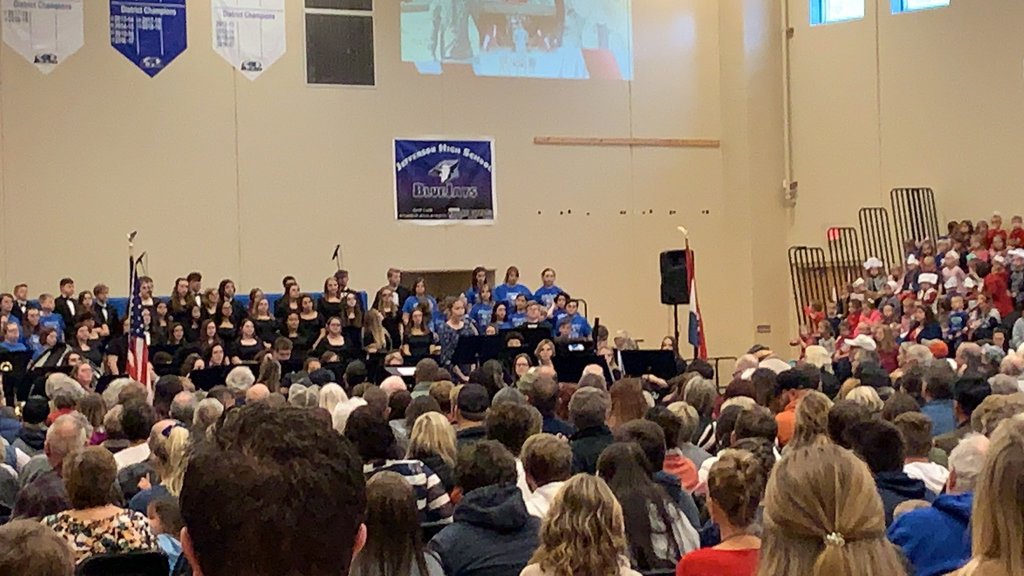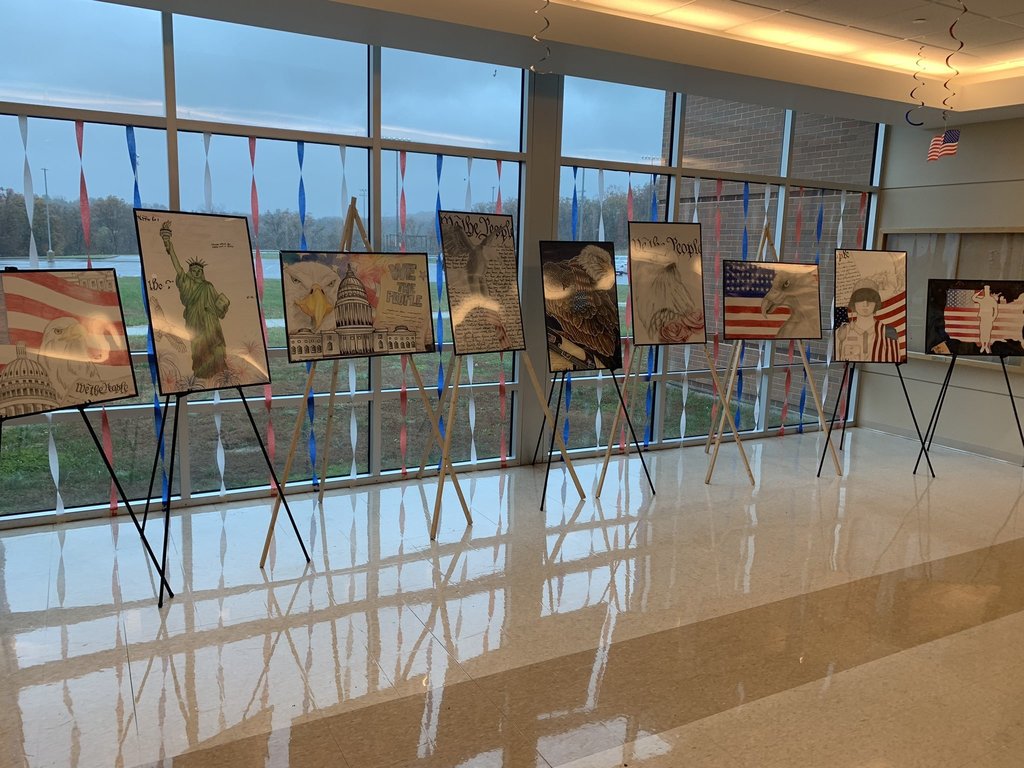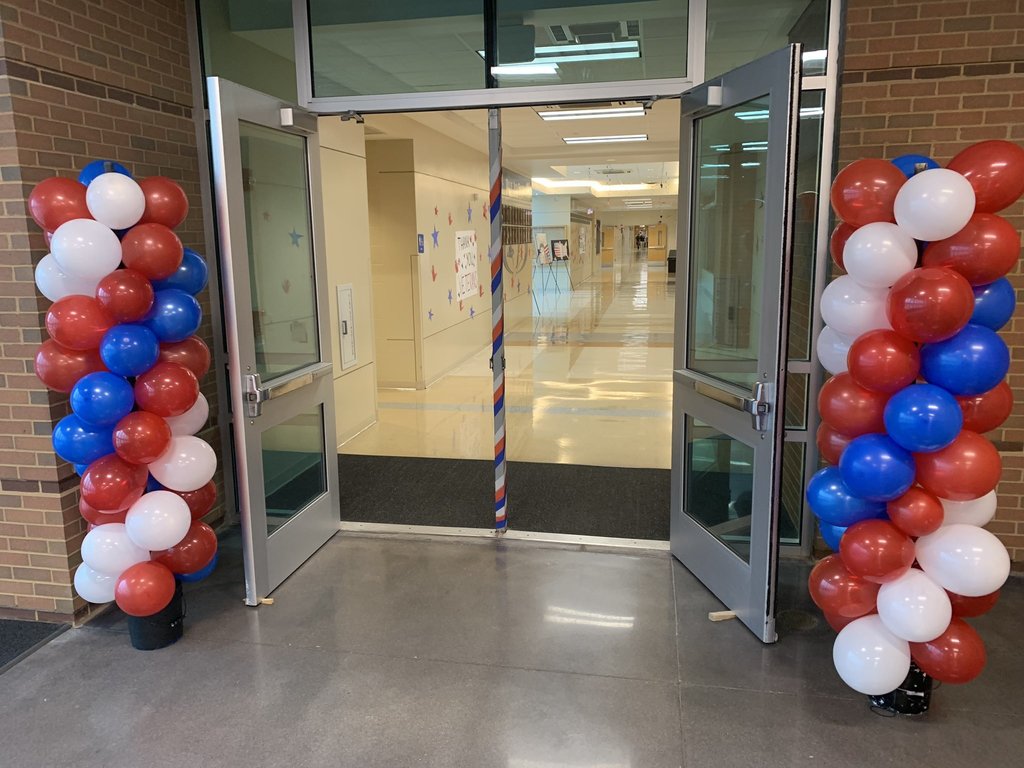 Looking for students to live stream this fall. This is a great opportunity for students to gain experience, earn service hours, and make some extra money. Pick the games that fit best with your schedule. Reach out today!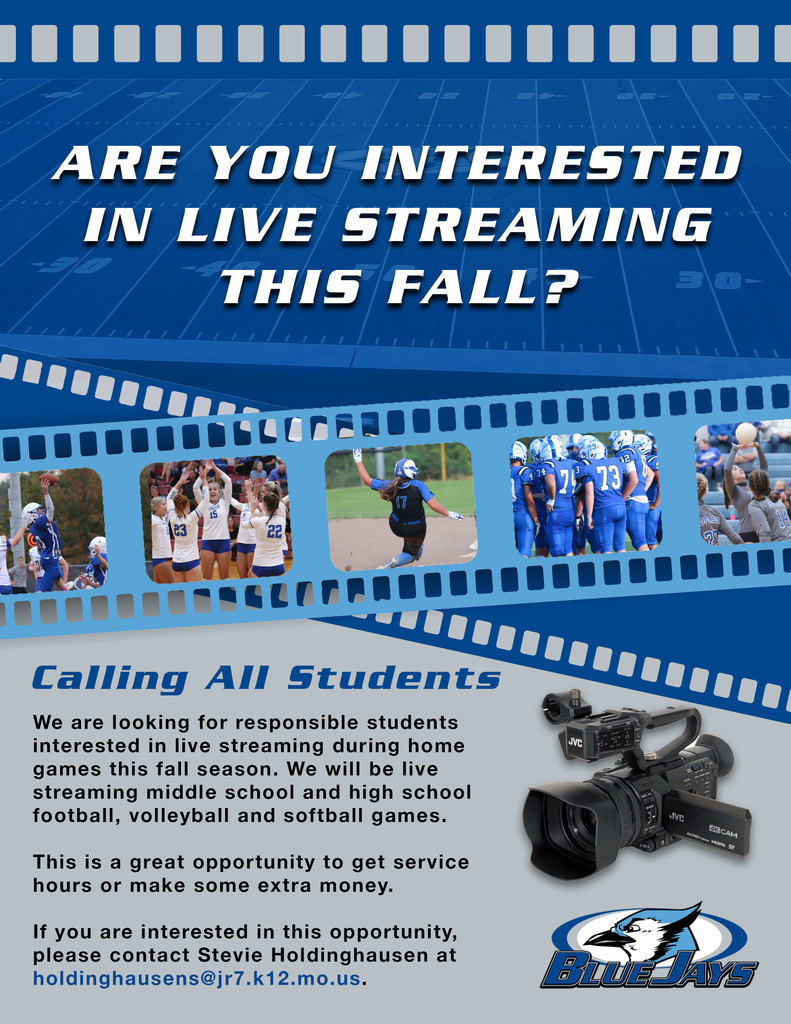 While the first day is always fun, here are some events that our students enjoy. So Save the Date and we look forward to all activities this upcoming year!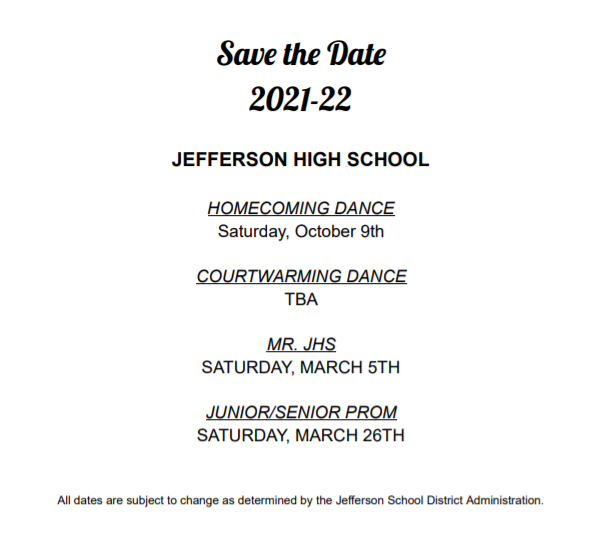 Please see the Back to School Video for JHS. We look forward to students on campus next Monday!
https://youtu.be/8Brs3NO4uxI
@R7Activities @jhscounselorr7
Congratulations to Brooklynn Coughlin. Her poem "The Game I Never Wanted to Win" has been published in the inaugural edition of Here, SEMO magazine for student writers.
For those attending JHS registration today, there is Bluejay gear available at a great price! Stop by and check it out! @R7Activities

We are THRILLED to be kicking off our new school year with a new website! Stay tuned for updates!
Included is the JHS supply list for 2021-22. @r7activities @jhscounselorr7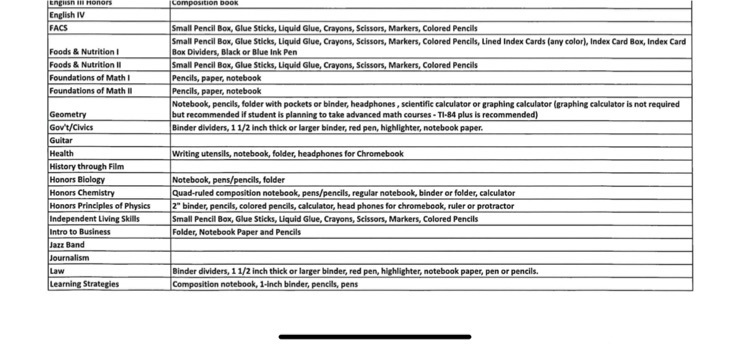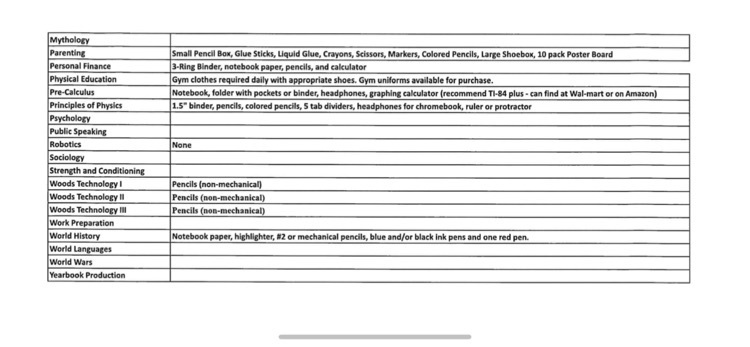 Sometimes you get better because you have former players who motivate you to be better than you thought you were capable of being. This morning we welcome USAF 2nd Lieutenant Brenden Reese (R-VII 2017 Graduate) to speak to our athletes. And then we did push-ups!!!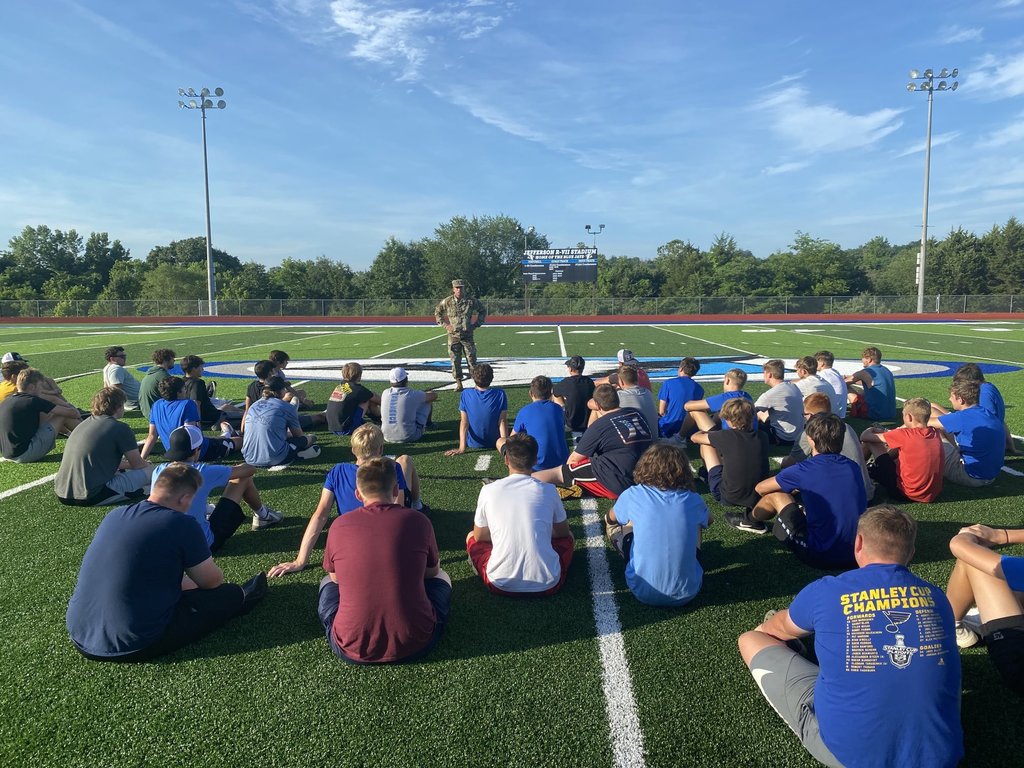 Reminder that you can come in and get your BlueJay Cards starting today, from 8am-2pm @ the HS Athletic Office. Must have an updated physical & registration completed in order to receive the card. We are also selling BlueJay Apparel. Everything is $5!